03 Aug 2021
New Venue Announced for Peach 20/20 Conference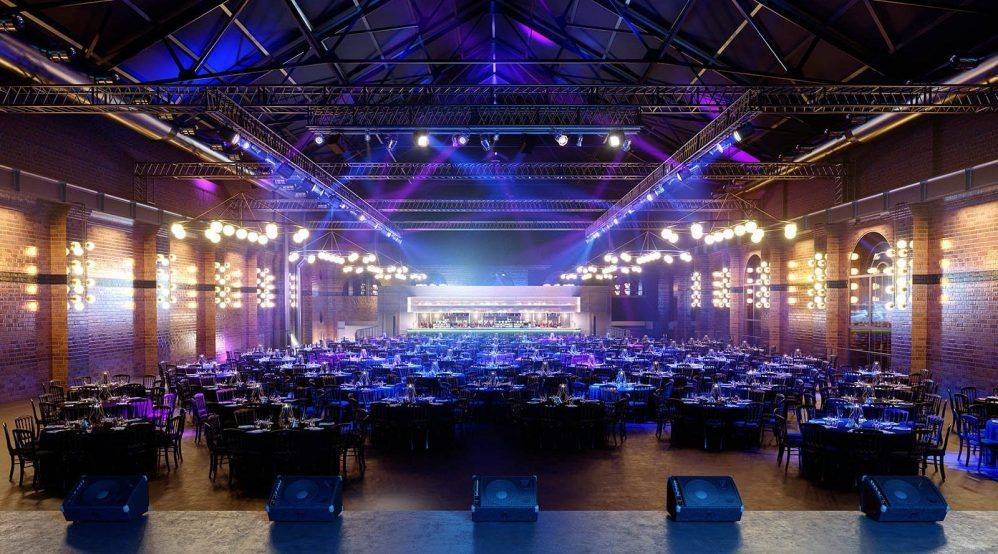 As with many of our hospitality colleagues, we're not afraid to make changes and adapt to improve our offering in 2021 and with that in mind, we're pleased to announce the new home for Peach 20/20 Conference!
We are moving our main invitation-only event to Exhibition London, a newly opened, purpose-designed, events and conference complex in the heart of White City and the Westfield development.
The new venue enables us to deliver a better Peach 20/20 experience for our exclusive audience of business leaders, entrepreneurs, innovators and influencers when we return to a live and in-person event on 17th November 2021.
The first speakers and full conference agenda are now available to view.
Peach 20/20 is now FULLY BOOKED. Contact james.martin@peach2020.com to enquire about adding your name to the wait list.