20 Jul 2023
New Peach 20/20 Podcast: Sustainability special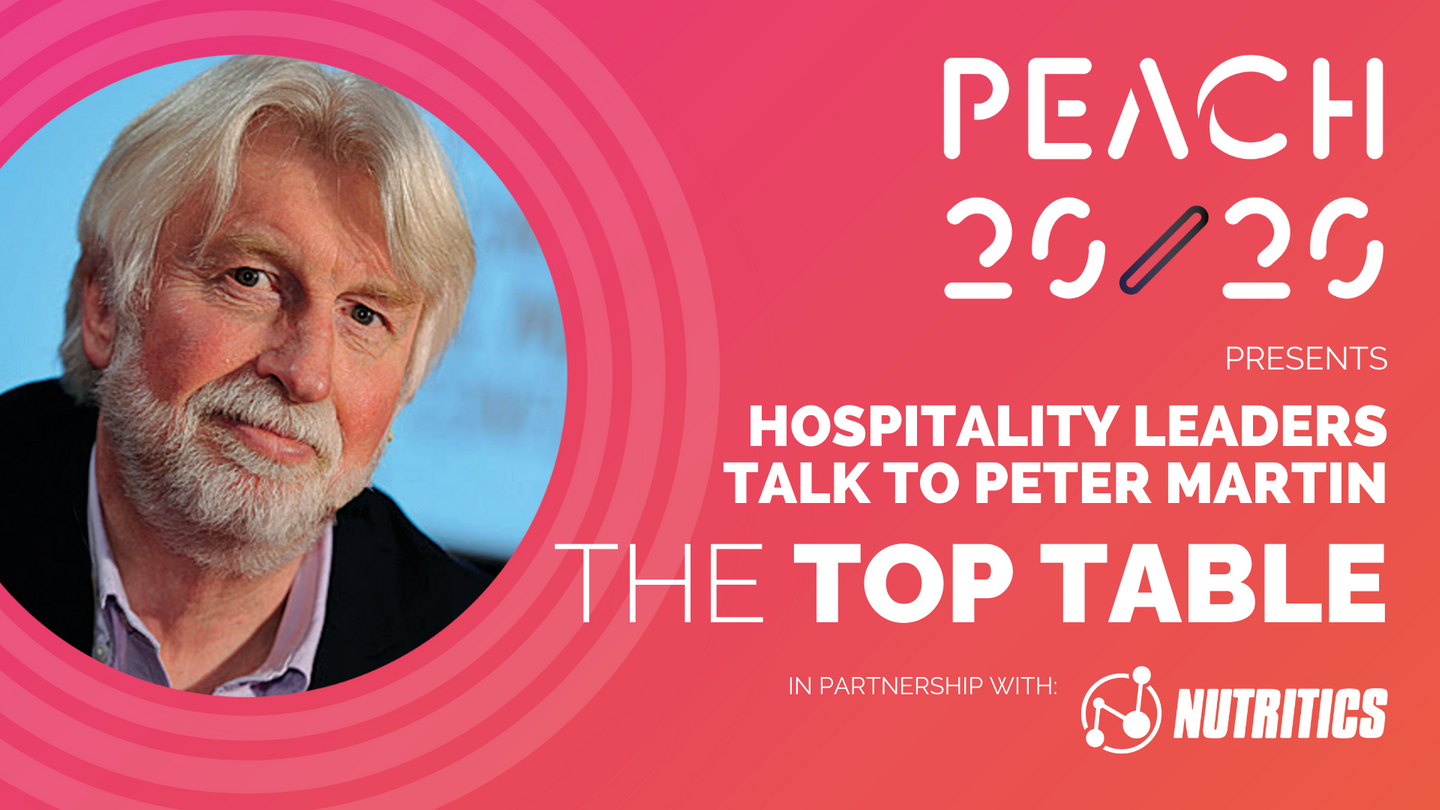 Peter Martin talks to Mike Hanson, Director of Sustainable Business WSH and Claire Chalmers, Director of Sales at Nutritics about the hospitality industry's commitment to sustainability. And, crucially how its sustainability efforts are seen by customers and teams working within hospitality.
Claire outlines the competitive advantage that a commitment to sustainability can offer as well as driving profitability.
Latest research, undertaken by Nutrtitics in partnership with CGA by NIQ demonstrates that sustainability is increasingly impacting consumer choices.
• 70% of consumers saying they actively try to lead an environmentally-friendly lifestyle.
• 44% saying that sustainability is important in their choice of destination when going out to eat.
• 34% saying they are willing to spend more with brands with strong sustainability credentials.
Likewise employees are looking for workplaces that match their values
• 90% of hospitality staff say living a sustainable lifestyle is important to them.
• 94% say they would consider a company's environmental responsibility when choosing a place to work.
• 50% have accepted one job over another because the company was more sustainable.
A copy of the reports discussed within this podcast are available free. Download the consumer report HERE. Download the report on recruitment and retention HERE.