12 Oct 2023
Nearly half of hospitality employees are considering a career change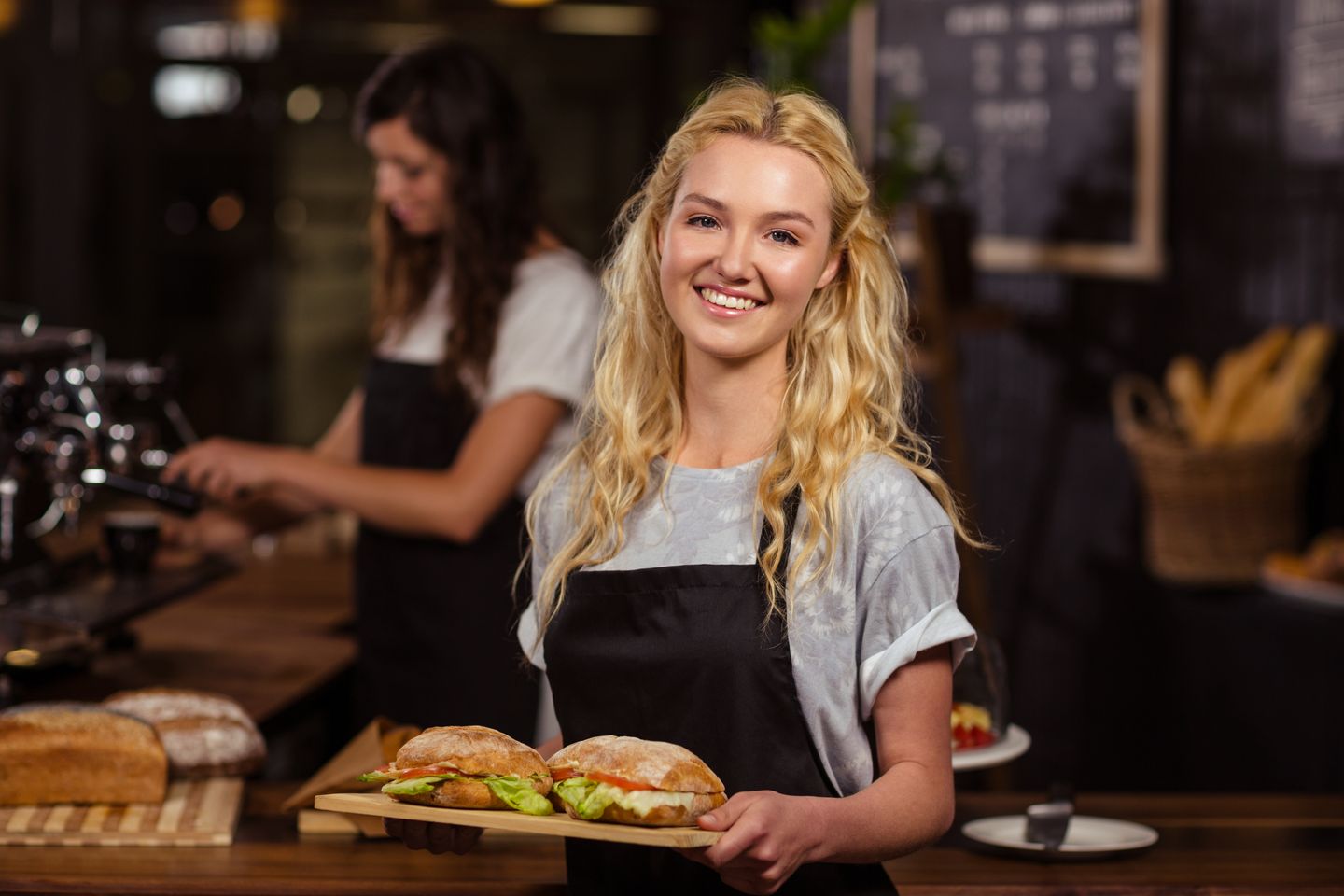 Hospitality employees are feeling a post-pandemic bliss, but they're still on the hunt for new roles - even outside the industry. On October 18th at 1 PM BST, join Peach 20/20 partner Harri's webinar to get an exclusive look at new research about employee satisfaction and hear from hospitality leaders on what to do next.
Harri partnered with CGA by NIQ to deliver an in-depth report on recruitment, engagement, and retention to help give perspective on current employee sentiment. Drawing on this new research, the webinar will discuss:
The current challenges in hospitality - 50% of respondents to CGA and Harri's survey say a lack of staff is a major challenge in their working lives, and turnover rates remain high

The employer perspective and what top hospitality leaders are doing to drive engagement - with one in nine hospitality jobs vacant, retention is key

Key takeaways from our practitioner panel on the strategies and tools needed to recruit, retain, and motivate talent


Can't make the live webinar? Register today and the on demand session will be emailed to you.