13 Apr 2023
The move to affordable, accessible and local ingredients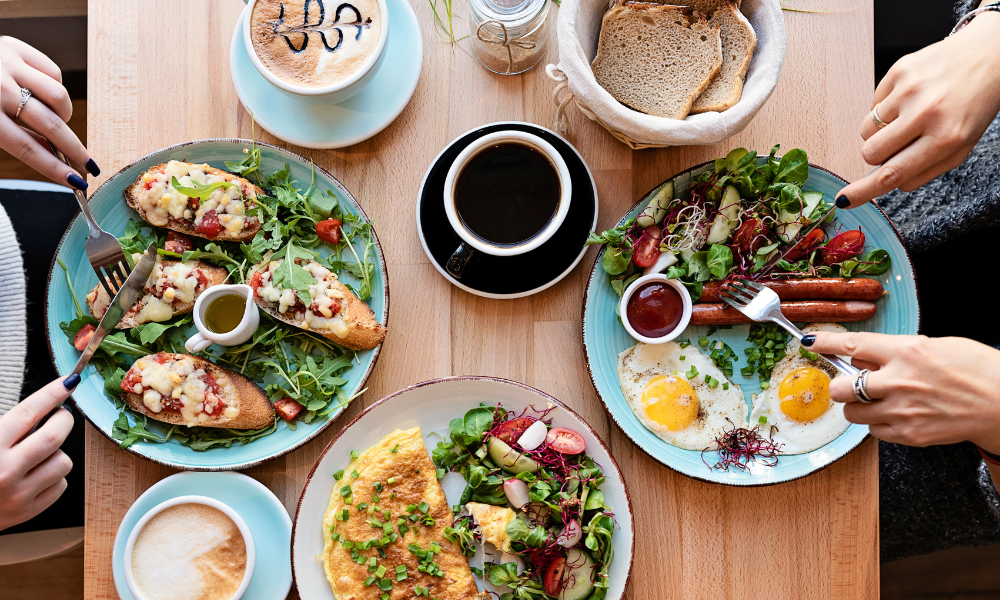 The cost-of-living crisis and supply chain disruptions are driving innovative ingredient replacements. The move to affordable, accessible and local ingredients is one growing trend – expedited by current conditions, according to a new report from WGSN.
The pandemic, climate emergency and global geopolitical tensions have exposed the fragility of the world's supply chains, accelerating a shift from expensive, unstable imports to more accessible hyper-local ingredient substitutes. Brands are pivoting away from imported goods to local products and low-impact regional ingredients.
In London, chef Santiago Lastra has a 'flavour for flavour' principle at Mexican restaurant Kol, replacing imported Mexican staples such as avocados and lime with native English produce.
More widely innovators are using flavours from around the world to add value to low-cost alternatives to create dishes that still feel crave-worthy. Beans and nuts are being used as an alternative, low-cost source of protein and more affordable, unsung meat cuts are becoming a more common feature on menus - reducing food waste while offering culinary adventure.
Read more and download the full report here.