20 Jul 2022
Money talks. How 'investible' is the sector?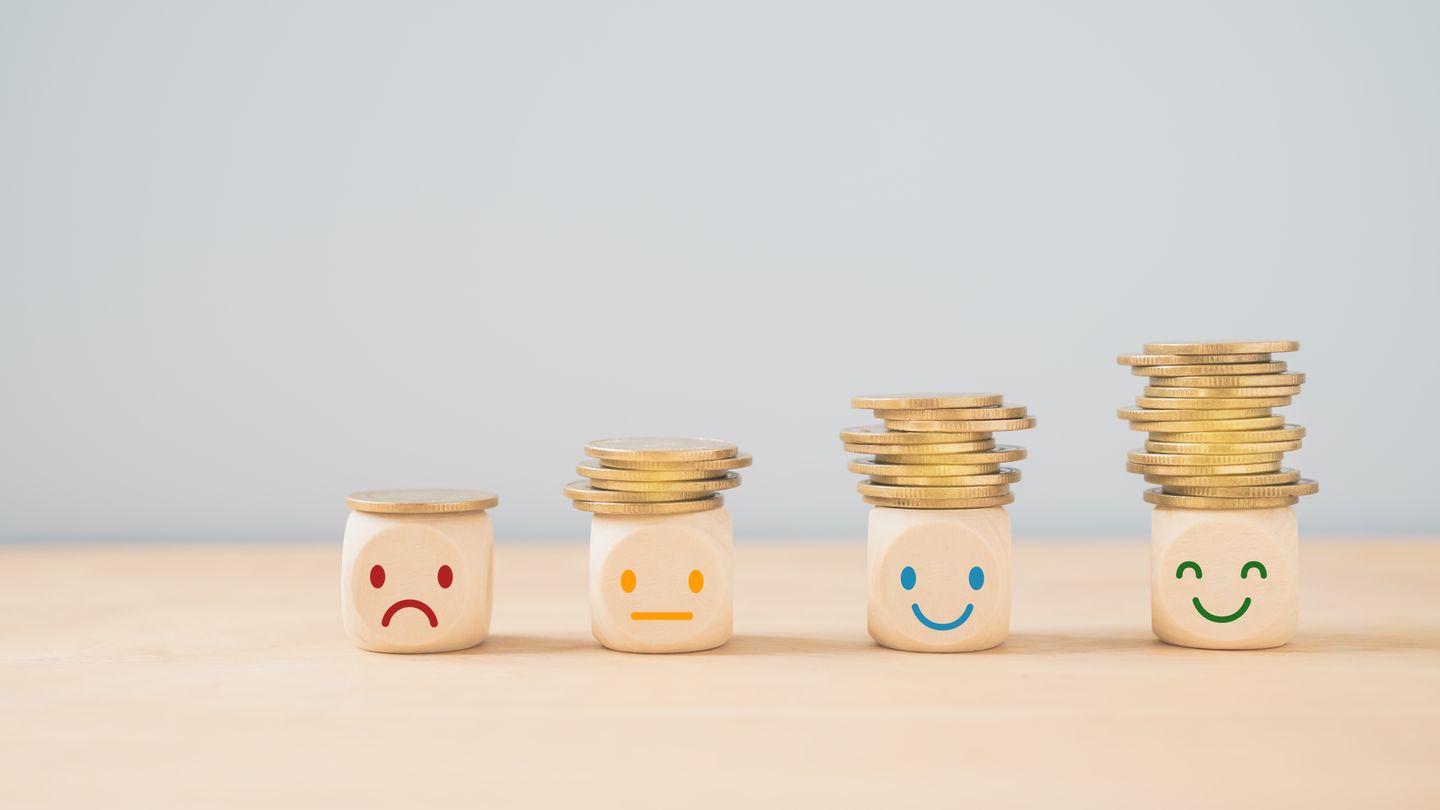 Access to capital is tight. The cost of living crisis is hitting consumer and investor confidence so where are the opportunities for ambitious operators? Ashton Crosby from Capdesia and Alice Keown of British Land shared their take on the market opportunities at the Peach Summer Meet Up.
1 London's coming back
CGA data shows London has been slower than most other British cities to get back to pre-COVID trading levels. But with workers and tourists steadily returning, the outlook is good. Ashton Crosby, managing director at Capdesia—an investor in London-focused brands Wasabi, Gail's and Marugame Udon—said: "We're pretty bullish on London… It would be hard to bet against it as a major global destination where you can attract footfall and make money in food and beverage."
2 People's habits have changed
Investors need to track how COVID changes people's work and leisure habits, Crosby said. "It'll take time to see how trading patterns normalize. People are working from home one, two or three days a week, so what does that mean [for operators]? They're spending more when they come, but they're coming less frequently."
3 Workers will return to the right places
Despite the damage of the last two years, property developers and landlords are on the front foot in London. Space at British Land's investments is more than 95% full, and it's on site at about 1.7 million square feet of developments. Leasing director for restaurants and leisure Alice Keown said areas like Broadgate remained popular because they strike the right balance between work and play. "People are taking space with us because we invest in the area. That's where office workers are coming back to… because they're such great places to be."
4 Rents are uneven
Rents haven't yet caught up with the post-COVID trading environment, Crosby thinks. "There's a definite differential in rent versus footfall… We've had to recalibrate." The issue has become more noticeable as more and more high street retail units become vacant because of ecommerce competition. He gave the example of two virtually identical sites in High Street Kensington, one with twice the rent of the other. "One of those numbers has to be wrong, but until it normalizes there's going to be a lot of opportunistic acquisitions of sites here and there."
5 There's room to grow in quality fast food
On-the-go brands like Gail's and Wasabi are perfectly placed for growth, Crosby said. "The UK is dramatically under-supplied in good quality, fast, convenient and affordable food—that's undeniable. It's a global trend and it's not going anywhere."
6 COVID has brought landlords and tenants closer
Keown said British Land had supported operators well during COVID—and after lockdowns, landlords and tenants are closer than they have been for a long time. "We've always been proactive, but what this has taught us is that it's good to talk—to understand each other better." But operators would like even further support on investments, Crosby said. "It would be nice to see a bit more sharing of risk."
7 Brands are working the omnichannel
Surging interest in delivery and ecommerce has led operators to make more use of their properties, Keown said. "We have customers who may be working on one fascia during the day, but they're running six or seven online offers from that same kitchen. They're sweating the asset much better than they did pre-COVID—that's really exciting."
Click here for more insights from the Peach 20/20 Summer Meet Up.
***
Peach 20/20's event partners for the Summer Meet Up were Bird & Bird, Casual Dining, CGA, Mr Yum and Zonal.