26 May 2022
Miami tour takeaways: Part two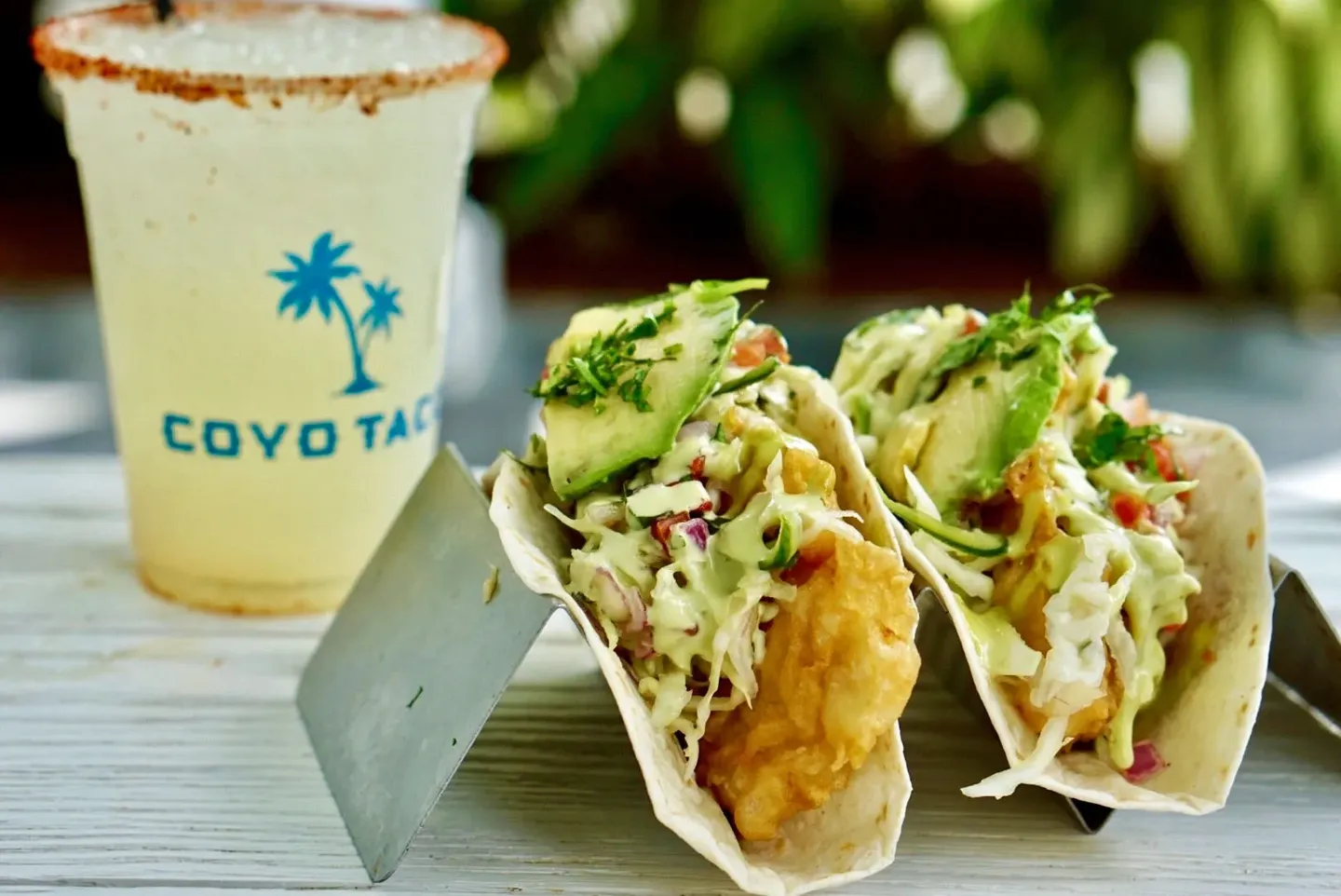 Miami is rich and expensive, as those on this month's Atlantic Club tour discovered.
There is a concern, especially among some of Miami's neighbourhood operators, that those on middle-incomes are beginning to feel squeezed by the rising cost of living – but there's also a sense that much of the city's hospitality sector may remain immune
Like the UK, inflationary pressures are beginning to bite in the US. The national inflation rate is at 8.5%, but as Matt Kuscher of Miami bar and restaurant operator KUSH Hospitality noted, although that will hurt many in the middle, the well-off will likely keep on spending - and there are plenty with money in Miami.
The queues of people looping round the city's top night spots virtually around the clock and the popularity of trend-setting upscale restaurants like Komodo and UK-import Sexy Fish in the Brickell financial district are evidence of that.
The city is continuing to be a magnet for out-of-town restaurant brands like Fogo de Chao and Carbone, the latter moving down from New York, as well as a place for local enterprises to thrive.
Miami, like other southern cities such as Atlanta, Dallas and Houston, is benefitting from an influx of both businesses and young professionals escaping the likes of California and the North Eastern states.
Another measure of Miami's success is the bounce in alcohol sales. Latest data from CGA's Americas operation shows both spirits and beer sales in Miami bars and restaurants up 45% on 2019, compared to a 27% and 10% increase respectively for the US as a whole. Miami is a party city and both residents and visitors are going out to eat and drink.
As in the UK, spirits have seen their share of the out-of-home drinks market grow, mainly at the expense of wine. Tequila sales have seen the biggest growth.
But some will argue that there are downsides to the growth in the bar and restaurant scene. Areas like Wynwood, in many ways the Shoreditch of Miami, that have benefitted from regeneration are seeing real estate prices soar, pricing out some local operators as bigger national names move in.
Wynwood is still the home to award-winning local artisan businesses like Zak the Baker, as well as the city's best street art. It has also been a springboard for local operators like fast-casual brand Coyo Taco and the wood-fired, Asian-inspired menu of KYU. Both are now international players, with Coco opening as far away as Paris and Lisbon, and KYO in New York and Mexico City. Wynwood remains cool at heart.
Miami may be getting more expensive, but it is also rich in choice, quality and fun.
Note: The United States lost around 5% of total on premise locations as a result of the pandemic, compared to the around 9% fall in the UK, according to latest CGA data. In both countries chains have been more resilient with independents bearing the brunt of the decline in numbers.
The Peach 20/20 Atlantic Club tour of Miami was supported by Harrison, Harri, Yumpingo, CGA and Bacardi.
And thank you to all the Miami operators who generously gave of their time and hospitality