22 Feb 2022
Measuring sector resilience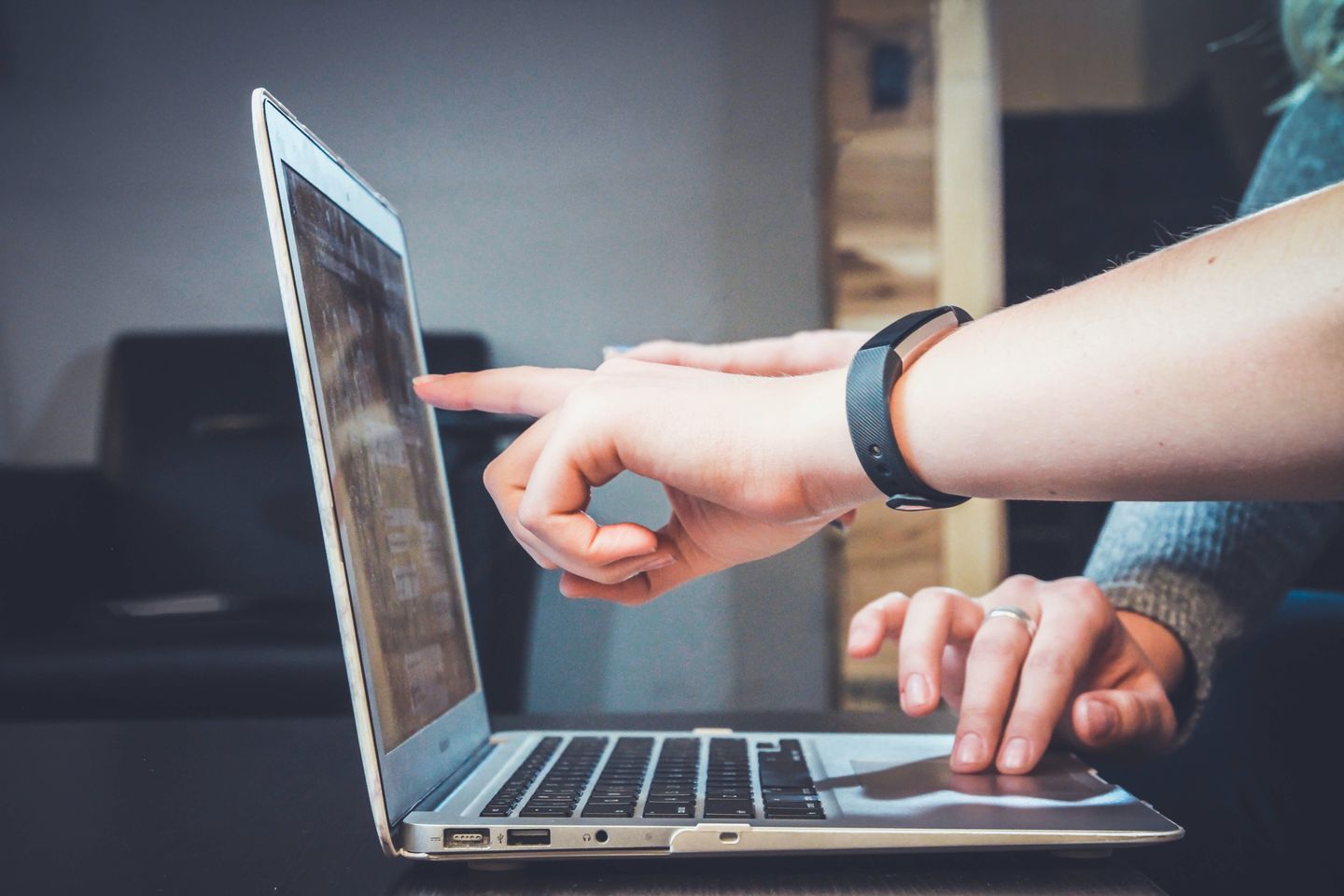 Global business consultancy RSM has launched its biggest survey of the UK hospitality sector and would like to hear from industry leaders about their hopes and challenges for 2022.
In just under six weeks, key elements of COVID-related government support are set to end. RSM UK's five-minute survey aims to discover how operators are addressing these and other challenges such as the cost of living squeeze.

Channelling the sector's resilience, RSM, a Peach 20/20 partner, also hopes to discover what gives you optimism for 2022.

So, please get involved and help in gathering evidence of the challenges hospitality faces as a sector and how you individual companies are planning to overcome them. You can take part here https://www.surveymonkey.co.uk/r/MVN2XCR

RSM will share the findings with participants and also via the Peach 20/20 website in mid-March.

***

RSM are a partner of Peach 20/20.