18 Oct 2023
Managed groups mark 12 months of growth as September warms sales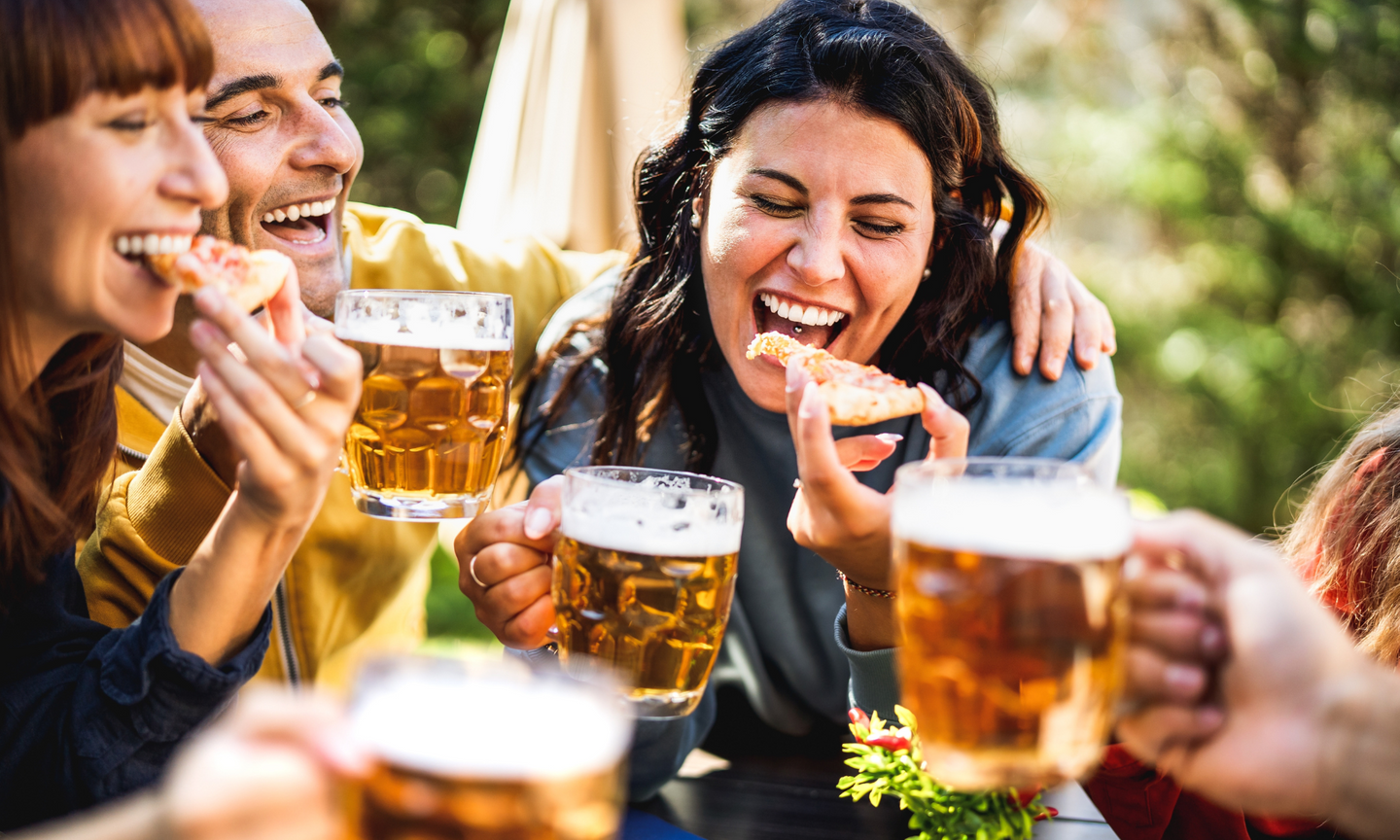 Britain's managed restaurant, pub and bar groups marked 12 consecutive months of year-on-year sales growth in September, the new Hospitality Business Tracker reveals.
The Tracker, which is produced by CGA by NIQ indicated like-for-like growth of 5.9% last month—close to both the Tracker's August figure of 5.3% and the general rate of inflation in the UK.
Above-average temperatures in many parts of the country made it a strong month for pubs, where sales grew 8.6% as many consumers enjoyed visits to beer gardens and terraces. Growth in the restaurants sector was a little lower at 4.8%, while bars had another challenging month, with sales down by -8.9%.
Groups' year-on-year performance has been better in London than the rest of the country ever since September 2022, and sales growth within the M25 again beat the average at 6.1%. However, with trading beyond the M25 up by 5.8% last month, the gap between the two regions has closed.
The new figures are taken from the first edition of the CGA RSM Hospitality Business Tracker, which was previously known as the Coffer CGA Business Tracker. CGA by NIQ collected sales figures directly from 93 leading managed groups for September's report.
Karl Chessell, director - hospitality operators and food, EMEA at CGA by NIQ, said: "A cool August made for a good month for restaurants, but better weather in September flipped the fortunes in favour of pubs. Overall growth of 5.9% represents another solid performance for managed groups, and shows consumers remain eager to eat and drink out. Ongoing high inflation and interest rates continue to make conditions difficult for many businesses and consumers alike, but we can be cautiously optimistic about a strong final quarter and festive season."
Read more and access the full report
here
.