09 Nov 2021
Low & No – an on-trade phenomenon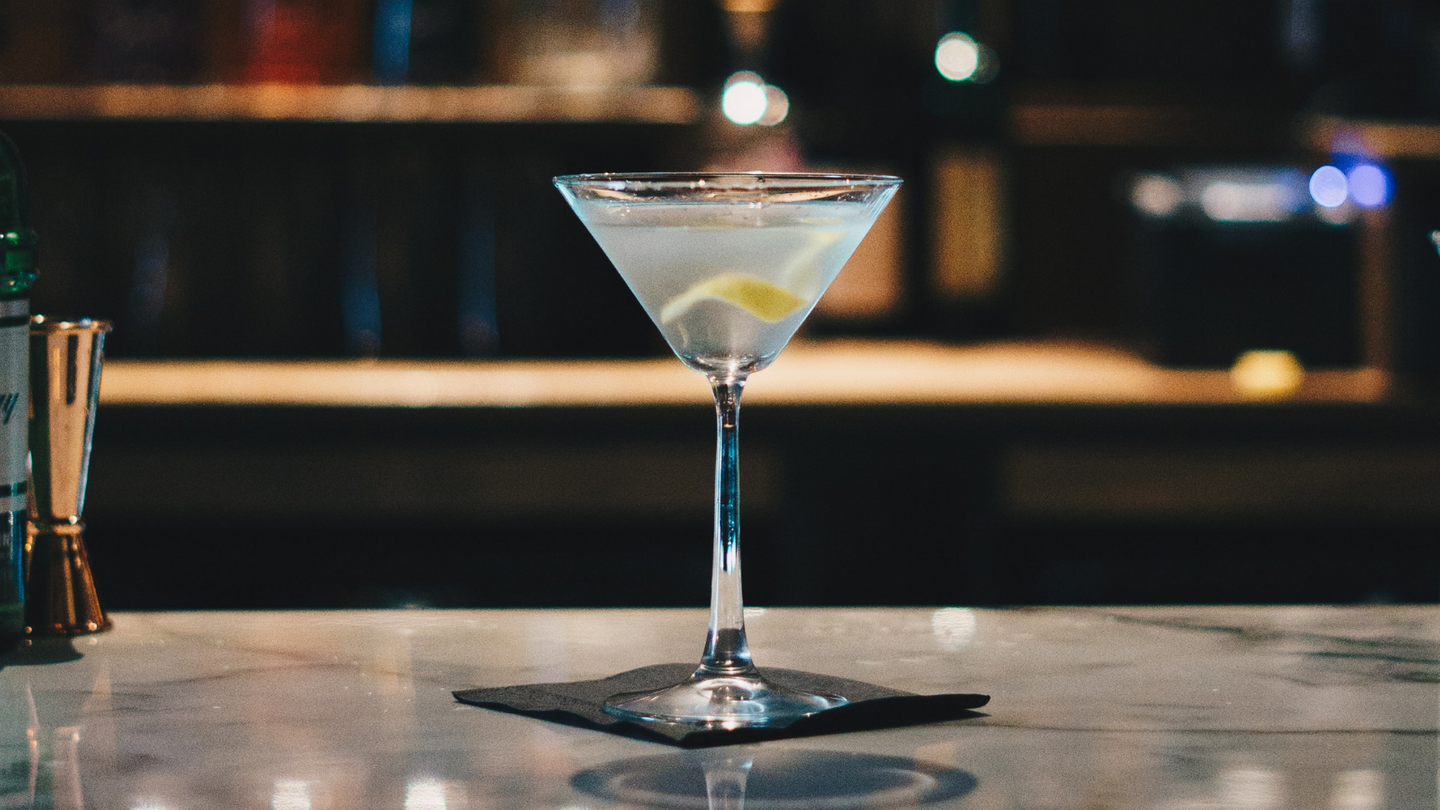 Britain is a nation of alcohol drinkers – latest data shows that 46% of the public drink full strength alcohol twice per week or more.
But, the country is also on a mission to control its consumption, with 6 in 10 people saying they are actively moderating or feel like they probably should. Interestingly, behaviour varies significantly by alcohol consumption, with the more frequently someone drinks, the more they recognise they 'should' moderate, but aren't.
The reasons for moderation centre on health, wellness and cost. Health manifests in a range of ways; mental and physical, short term and long term, externally and internally motivated.
Categories that capitalise on this trend - focusing on low sugar, low calories, low ABV - are growing in value rapidly. In the year to 23 October 2021, in on and off trade (according to Nielsen), non-alcoholic beers grew by 19%, hard seltzers grew by 246% and non-alcoholic spirits grew by 107%.
The underlying motivations to drink alcohol are emotive and physiological - the desire for the 'feeling', improved mood, fun, enhanced sociability and escapism. However, in those occasions where people are moderating their consumption, often the only alternative available are soft drinks which cannot credibly bridge the emotion gap and so feel like an experiential sacrifice.
Non-alcoholic drinks fill the gap between desire (alcohol) and compromise (soft drinks), offering consumers that high quality premium alcohol experience without the negative impact of alcohol.
There is considerable demand for non-alcoholic spirits in the on-premise. Of those people who drank an alcoholic drink of any kind in the last year, have visited an on-premise venue more than three times in the last three months and would consider purchasing a non-alcoholic spirit in a restaurant, pub, bar or club, 85% agreed that non-alcoholic spirits should be more widely available and 87% agreed that non-alcoholic cocktails should be more widely available.
Given the surge in cocktail demand post lockdown, this has to be a huge open goal for category management teams across the on-premise who are looking to enhance cash margin while surprising and delighting their guests. The risk to inaction on operators' drinks menus is consumer apathy and a default to tap water, which of course delivers no upside for either party.
The category barriers:
Taste… consumers have been disappointed historically with the quality of 'liquid on lips' across many brands, however, a brand like CleanCo has achieved a breakthrough with 57% of gin consumers preferring their new CleanG product to full-strength gin in a blind taste test under controlled conditions.

Confusion … progressive brand owners have made it very easy for consumers to understand the proposition and navigate drinks menus, eg; 'if you like gin, it's like gin' and 'go clean' on a G&T or Margarita. In addition bartenders favour the brand as they are able to direct consumers with ease on menu as it sits alongside the full strength serve.

Familiarity … For example, CleanCo is the leading independent non-alcoholic spirit brand in the off-premise and are investing significantly in marketing, advertising & sampling across the on & off-premise.
Meeting consumer expectations around taste, flavour and quality of serve will be uber critical, operators that choose the most compelling brands will drive a greater frequency of visit and spend.
Myles Doran is founder of Hospitality Inc and advisor to CleanCo – a Peach 20/20 partner.
You can DM Myles on Linked In for a gift box of samples that will surprise and delight, not just on taste but also presentation on the back bar.