22 Feb 2023
Latest stats show growth ahead of inflation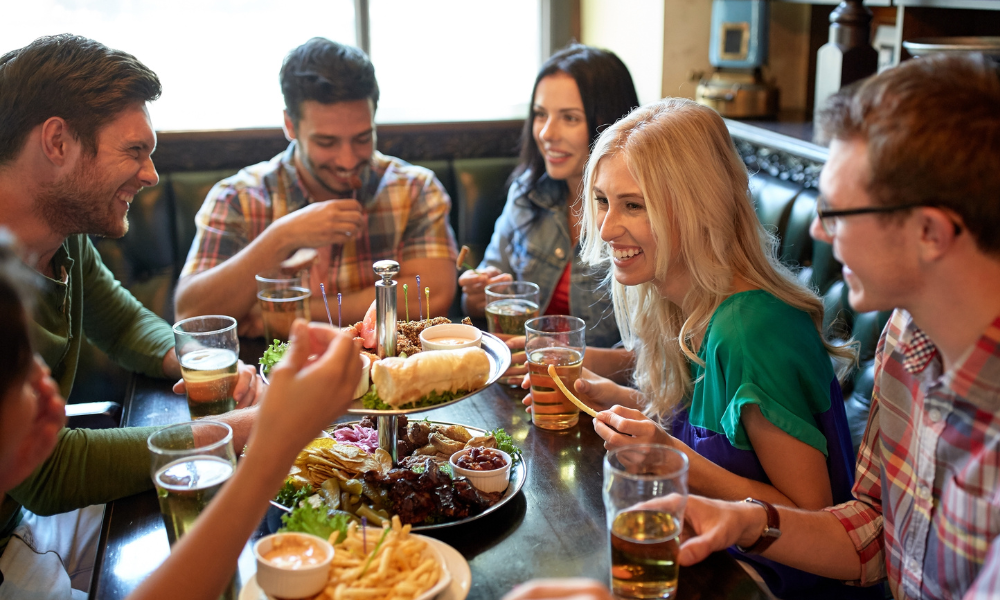 Britain's leading managed pub, bar and restaurant groups achieved like-for-like sales growth of 10.9% in January 2023, the new edition of the Coffer CGA Business Tracker reveals.
The figure is marginally ahead of the current 10.1% rate of inflation, as measured by the Consumer Prices Index.The Coffer CGA Business Tracker has now recorded year-on-year growth (14.7%) for four months in a row.

Pubs carried the momentum they built over Christmas into 2023, with like-for-like sales 12.9% ahead of January 2022. Restaurant groups' growth also reached double digits at 10.3%, but sales in the bars segment were down 3.1%.

The Coffer CGA Business Tracker indicates a very strong month in London, as office workers and visitors continued their return to the capital. January sales within the M25 were 19.9% ahead of 2022—more than twice the growth of 8.8% outside the M25.
These numbers are despite train strikes hitting trade severely. However, trading in January benefited from comparisons with early 2022, when some consumers stayed at home amid concerns about the Omicron variant of COVID. High inflation means sales continue to lag pre-pandemic levels in real terms.

Karl Chessell, director - hospitality operators and food, EMEA at CGA by NielsenIQ, said: "These figures show consumers remain eager to eat and drink out despite the mounting pressure on disposable incomes. It's particularly pleasing to see such a strong bounce back in London, where sales have been hit harder than in other cities by COVID disruption. Optimism for 2023 must be tempered by ongoing concerns about fragile consumer confidence and the debilitating inflation that businesses face in energy, food, labour and other key costs. But while hospitality faces challenges in the months ahead, it remains a dynamic sector with a bright long-term future."

Read the full story and to download the report here.