24 Nov 2022
John Kunkel on creating 'one of the coolest multi-concept companies in the land'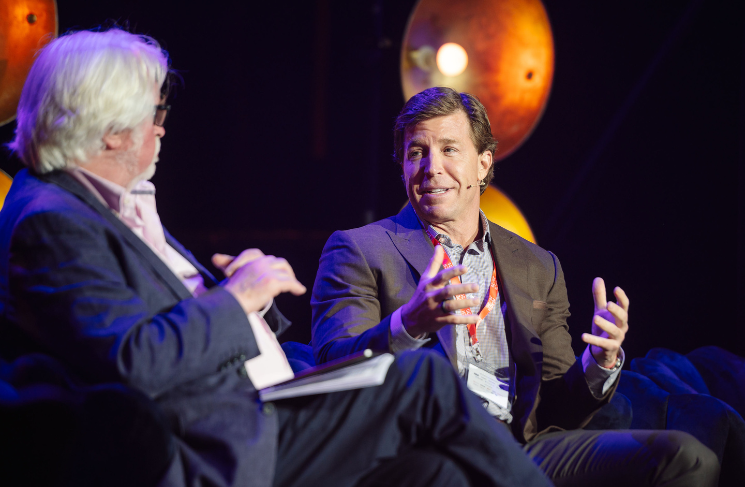 CEO and founder of acclaimed US operator, 50 Eggs Hospitality Group, John Kunkel shares his incredible and hugely inspiring journey to becoming one of the United States' most creative and successful restaurant and bars entrepreneurs.
One of the coolest multi-concept companies in the land, 50 Eggs has created 15 concepts, including YardBird, Chica, Capri, Spritz and Wakuda.
In an interview with Peter Martin at the Peach 20/20 conference John talks about 50 Eggs being an incubator for fresh concepts, regional and global expansion and plans to bring 50 Eggs' award-winning concepts to London.
Watch the interview in full here.