22 Feb 2023
Get involved in Hospitality Kicks this June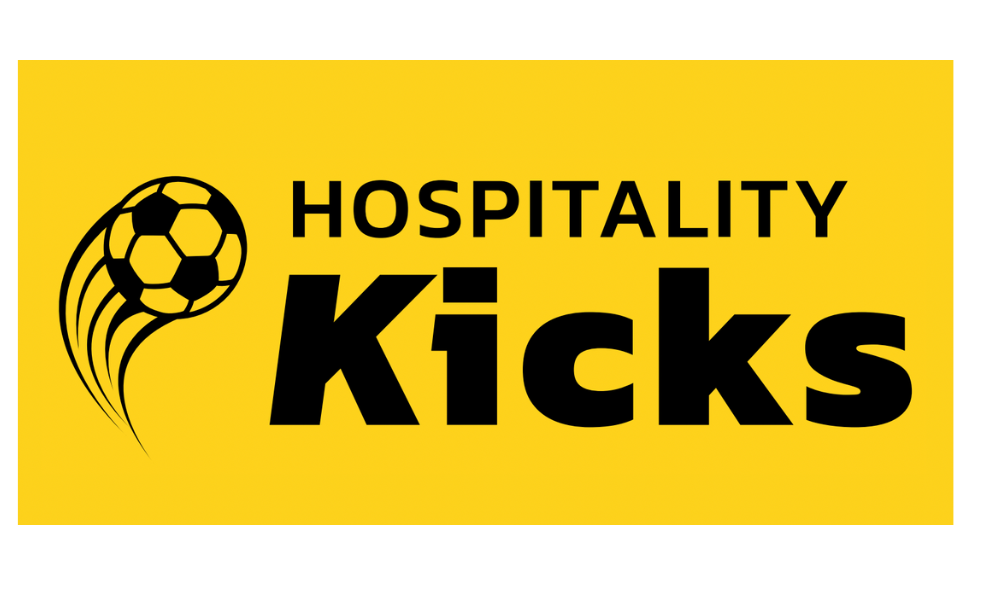 Registration is now open for Hospitality Kicks, the charity football tournament for hospitality brands. The event takes place in Manchester on Tuesday 27th June 2023, with the goal of raising £50,000 for three industry charities. The final amount raised will be distributed evenly between Only A Pavement Away, The Tim Bacon Foundation and the Licensed Trade Charity.
Founded by Wireless Social, the connectivity and Wi-Fi provider for hospitality venues, the inaugural Hospitality Kicks will bring together 40 teams from the sector, for a day of free-kicks, fundraising and no doubt, fierce rivalry. Places are open for operators and suppliers eager to form a seven-aside team and prove to their peers they have the goals to match their guest experience.

A breadth of sponsorship opportunities are also now available to forward thinking businesses, from branding up footballs and corner flags to operating food and drink stands and the after-party entertainment.
Kick off is at 9am on 27th June 2023 at Wythenshawe Sports Ground, Manchester. Tournament matches will be played until 3pm, with food and drink available throughout the day, before the winner is crowned by a soon to be announced special guest. Hospitality Kicks will conclude with entertainment and drinks running until 6.30pm.

Jeremy Roberts, Chair of the Tim Bacon Foundation said: "Hospitality Kicks is back! Bigger and better in 2023 and the Tim Bacon Foundation is delighted to be involved. Sign up your company team now and support TBF to help people to live well with cancer."
Julian Ross, CEO at Wireless Social, said: "I truly believe there is no industry better than hospitality at coming together to support people and great causes. I'm thrilled to be launching Hospitality Kicks this summer, team registrations, donations and sponsorships have already started pouring in so I encourage you to move fast if you want to be involved, as not only will it be a fun day, the funding we'll raise for Only A Pavement Away, the Licensed Trade Charity and the Tim Bacon Foundation is vital."
"It's truly humbling how positive the initial response to Hospitality Kicks has been and I hope that it will be an event in the industry calendar that people will be excited to be a part of for many years to come."
To take part in Hospitality Kicks or to find out more about sponsorship opportunities, please visit hospitalitykicks.com or email info@hospitalitykicks.com