03 Jul 2021
Introducing the Peach 20/20 Advisory Board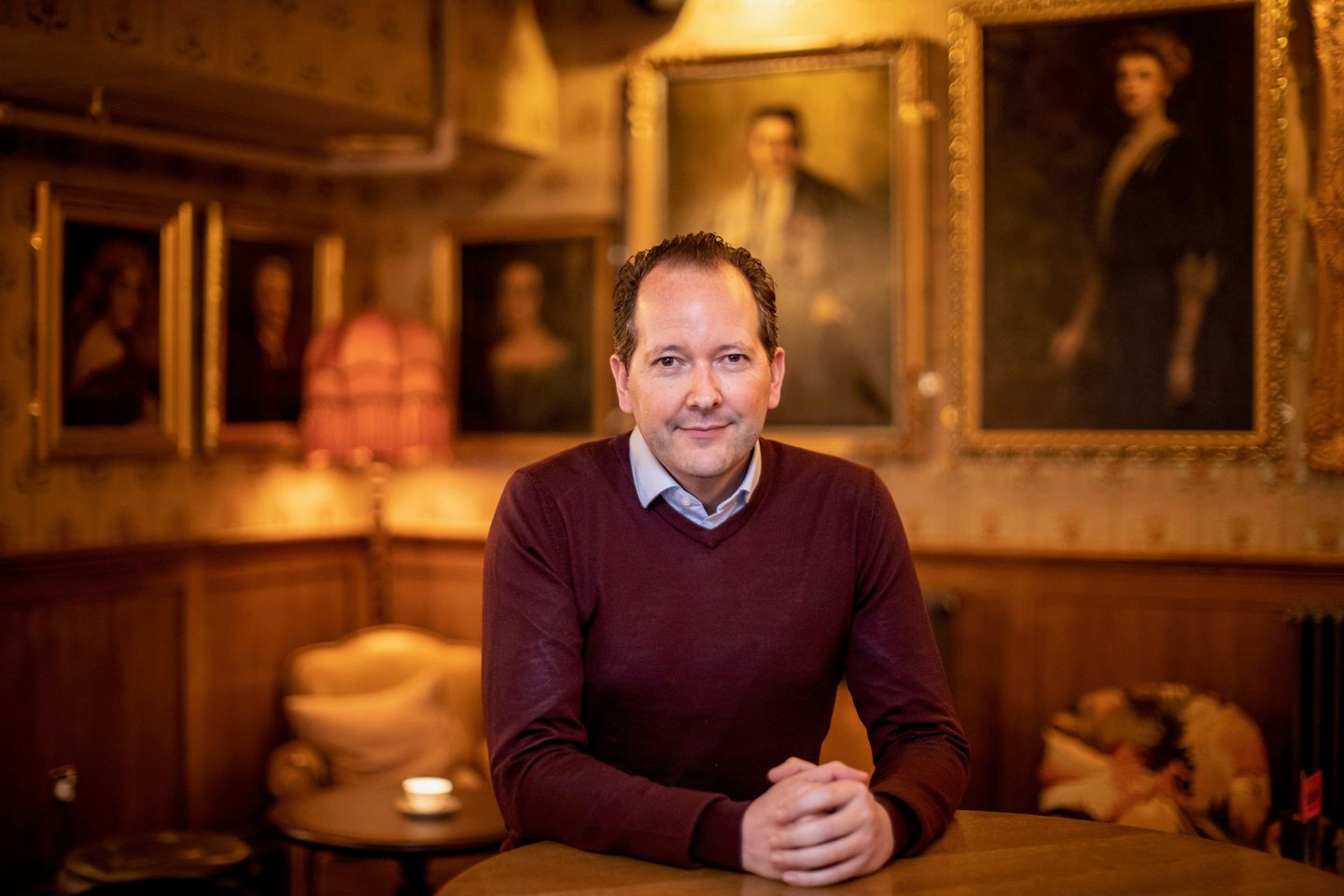 At Peach 20/20, we pride ourselves on being on the front foot in helping to shape the future of the hospitality industry and for us to create and curate the perfect 365 event programme we recruit leaders from within the sector.  
This year our board of high-profile, industry change-makers will not only help us to develop this year's conference agenda for our flagship event taking place in London in November but will also feed into our year-round programme of virtual events, podcasts and webinars.
Our new advisory board includes:
Karen Jones CBE, executive chair of Prezzo, chair of Hawksmoor, Mowgli and Frontier Pubs, and a NED at Deliveroo and Crown Estates.

Nisha Katona MBE, founder and CEO of Mowgli Street Food

Simon Potts, CEO at The Alchemist

Alex Reilley, co-founder and executive chair at Loungers

Emma Woods, former CEO at Wagamama and NED at The Gym Group
Emma Woods will also be co-chair for this year's conference, alongside Peach 20/20 founder and executive director Peter Martin.
"I'm absolutely delighted that we've been able to assemble such a talented and experienced group of individuals to help us develop the big conference themes for what is a critical time for the out-of-home market," said Martin. "Their insight will be invaluable in bringing fresh perspectives as we build a programme to shape future hospitality thinking."
Said Karen Jones: "Peach 20/20 is a genuinely enjoyable and thought provoking industry event. It's one that those involved in hospitality really want to go to and treat seriously."
Alex Reilley added: "Peach 20/20 is a must-attend event in the hospitality calendar. Informative, thought-provoking and, most importantly, immense fun. It's when hospitality colleagues and friends gather in one room and celebrate our wonderful sector, in style."
We'd like to thank the Advisory Board for their input helping us to steer the Peach 20/20 content to remain pertinent and valuable for attendees.
To find out more about what's instore for this year's event click here