04 Sep 2023
Incipio chief joins Peach 20/20 Leaders' Summit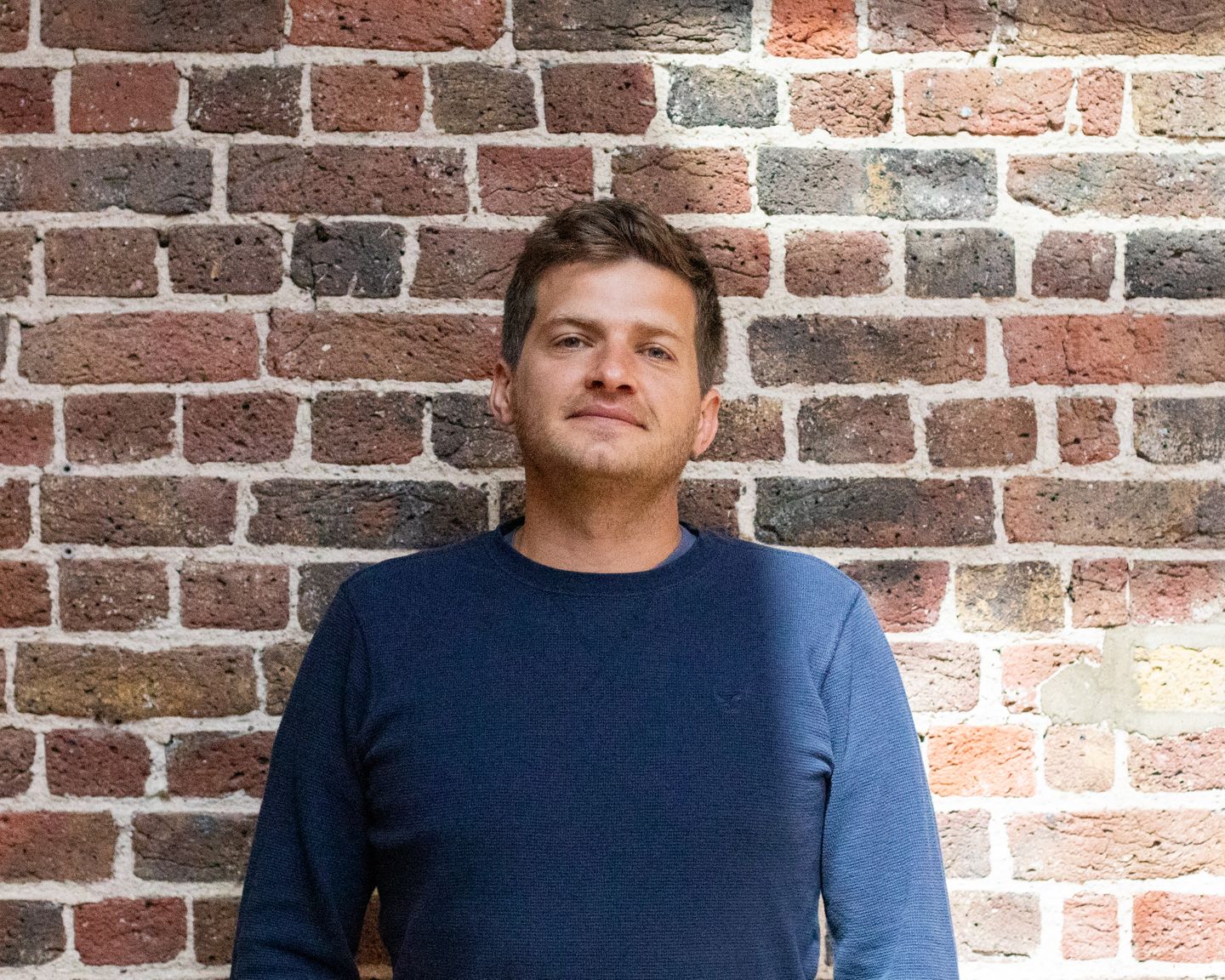 No-one could ever accuse Incipio CEO and co-founder Ed Devenport of taking a cookie-approach to growing a business. His company is much more eclectic, operating everything from all-weather pub gardens, to rooftop bars, to 'unpretentious' clubs with late-night dancing to polished casual restaurants.
It's still early days for the London-based group, whose venues stretch from Brixton to Paddington to Kensington to the City and Canary Wharf. But the ambition for rapid expansion is clear. With new investment, it opened three sites in quick time last year, bringing its total up to eight - and there are more in the pipeline.
Their stated mission is 'transforming overlooked spaces into unforgettable experiences' – no small beer when your estate includes a bar on a car park roof.
So how does this all work?
Why is Devenport's faith in the London market attracting funding?

Is constant reinvention the way to keep fickle customers engaged?

What does a modern, hospitality leader do to inspire and retain the team?
Devenport, who will share his thoughts on growth at this year's Peach 20/20 Leaders' Summit,  doesn't go for the easy option either - more often than not taking a forgotten or overlooked space and turning into a unique destination. Incipio's first Pergola bar opened on a car park rooftop, while the latest opening, The Libertine, is a stylish bar and restaurant set in the vast vaults beneath The Royal Exchange in the heart of the City of London.
Flexibility and change are vital parts of the philosophy. Pergola Paddington is another empty space transformed with four restaurants, two bars and plenty of outside. Incipio will often work with street food traders to allow for reinvention, while venues are transformed twice a year for the summer and winter seasons. Lost in Brixton, for instance, is hidden in the rooftops of Brixton Market - fully covered and heated in winter, with a retractable roof for summer. 
Want to know more? Then join us and 250 senior executives at the Peach 20/20 Leaders' Summit on November 14. It's an invitation only event – drop a note to vicki.wilson-lees@peach2020.com to apply for a place.