31 Jul 2023
How hospitality's front-line sees an AI future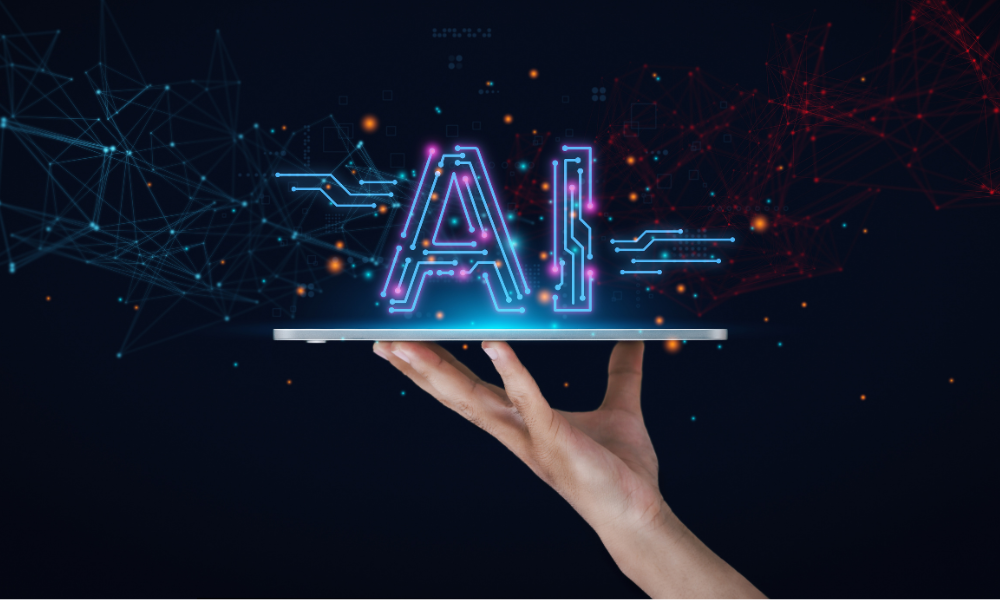 The adoption of Artificial Intelligence (AI) and increased automation in the hospitality sector was a major talking point and theme at our Peach @ The Beach conference in Brighton in June.
There was general positivity among speakers, and much of the audience of business leaders, especially when AI was positioned as a means of replacing both mundane and complex roles.
But what does the sector more generally think, especially in the context of potential jobs being replaced? Peach 20/20 partner CORE Recruitment has just completed a snap poll among a group ranging from C-suite to entry-level.
It found that the majority, over 70%, were familiar, at least somewhat, with the concept of AI, with a quarter admitting to being unfamiliar. Although more (35%) said they were optimistic about the impact of AI overall than not (21%), a significant minority (40%) appear ready to be convinced one way or another.
However, when it came to the impact of AI on hospitality in particular, positivity grew. In all, 50% said they were positive, with 10% very positive, against only 15% negative and 31% neutral.
There was more concern about potential job displacements caused by AI implementation in the sector, with 52% somewhat concerned, 9% very concerned, 26% neutral and just 14% not concerned at all.
Despite a general positivity, it seems the argument about AI being positive on the jobs front by taking out day-to-day mundane roles rather than customer facing is still there to be won.