20 Oct 2021
Hospitality unveils its own net zero roadmap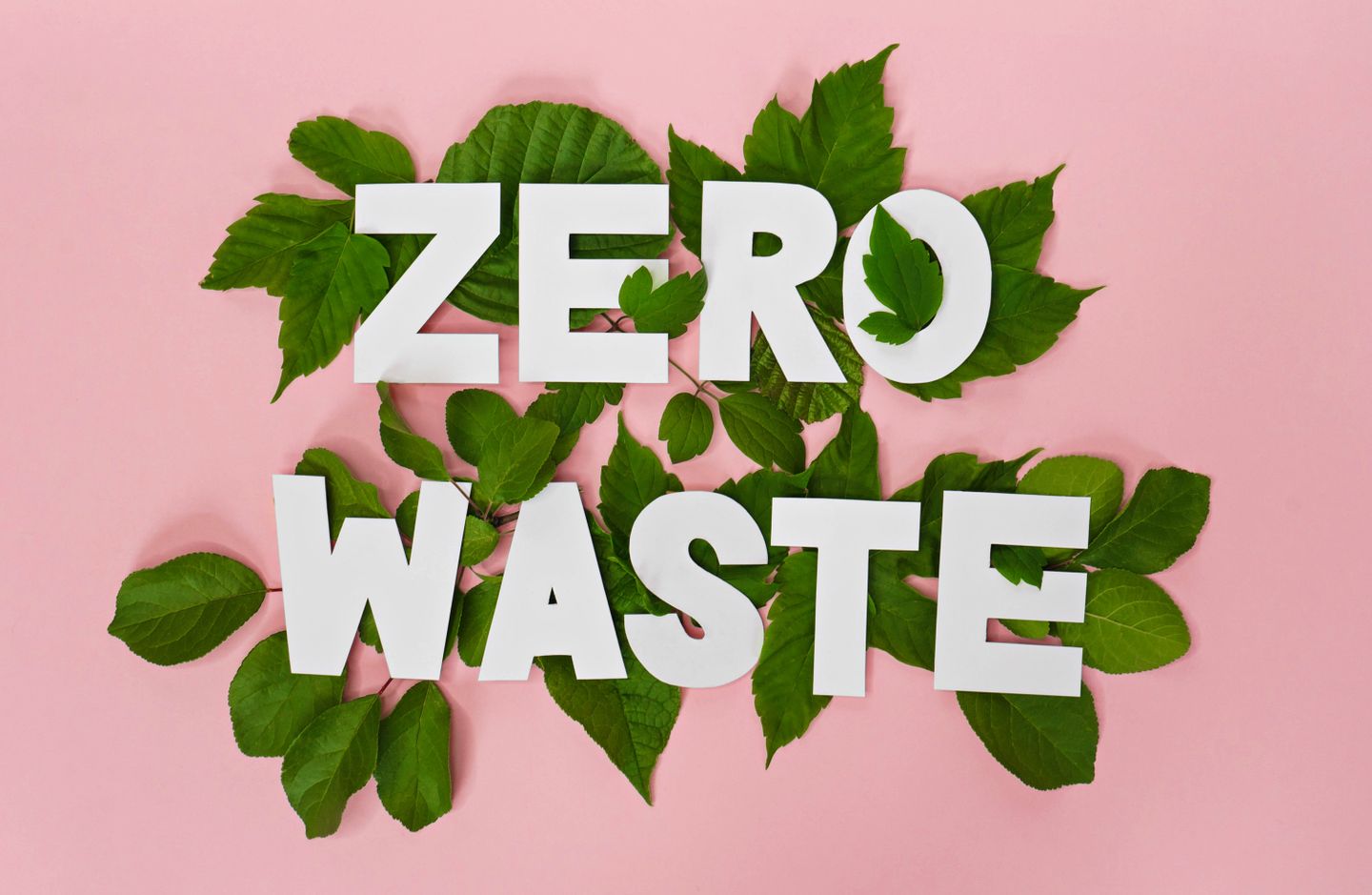 Sustainability and the green agenda present real challenges for hospitality businesses – but ones that many are already embracing. The topic will feature prominently at this year's Peach 20/20 conference on November 17.
The debate will follow on from the publication this month of the sector's first net zero roadmap, produced by The Zero Carbon Forum, a non-profit organisation which is working with the hospitality sector to reach sustainability targets quicker and more efficiently. It stresses the need for collaboration across the market, and has the backing of both industry organisations and leading companies.
Kate Nicholls, chief executive of UKHospitality, one of the organisations working with the Forum and who will be a member of the sustainability panel at Peach 20/20, said: "This a significant moment and signals the start of the hospitality sector become an industry leader in reducing carbon emissions. We've worked extremely closely with the Zero Carbon Forum to help produce what we believe will be a foundational document for the sector as it rises to the challenge of climate change."
Others joining the Peach 20/20 sustainability debate include: Restaurant Group CEO Andy Hornby, a founder member of the Zero Carbon Forum; Peach Pub Co founder Hamish Stoddart, who is backing the Race to Net Zero initiative; and Judy Joo, founder of Seoul Bird and a food waste campaigner with City Harvest London.
"Many hospitality businesses have already shown great commitment to reducing their carbon footprint and have been at the forefront of carbon reduction strategies. However, there's been a clear step change in political and public opinion, that requires the sector to move faster and further in order to secure the future of the sector, wider economy and country," added Nicholls.
"It's vital that all hospitality businesses are represented and engaged with this issue. We urge our members to commit to the roadmap process, and we will continue to work closely with them to ensure they meet objectives laid out by Government. We will also continue to lobby Government to provide adequate sector support that will allow the hospitality sector to recover from the effects of the pandemic whilst reducing carbon emissions."
The newly published roadmap outlines current trends, sector emissions hotspots, decarbonisation opportunities and practical steps for setting net zero goals. It sets out a bold commitment to inform hospitality companies of the actions needed to achieve net zero with an ambition to reach a 90% reduction in operational emissions of 57% - 78% (Scope 1 & 2) and reductions in supply chain (Scope 3) emissions by 2040. You can access the free-to-all roadmap via this link: https://zerocarbonforum.com/assets/pdf/final-ZCF-roadmap.pdf
Companies already involved in the Forum include: Burger King, The Restaurant Group, Adnams, Revolution Bars, Brewdog, Boparan, Fullers, Youngs, Azzurri, Wetherspoons, Mitchells & Butlers, Nando's, TGI Fridays, Pizza Hutt, Pizza Express, Honest Burgers, St Austell, KFC, Marstons, Stonegate, Shepherd Neame, Wadworth and McMullen.
See also: https://zerocarbonforum.com/