13 Aug 2023
Hospitality sector warned of the risks of 'Greenhushing'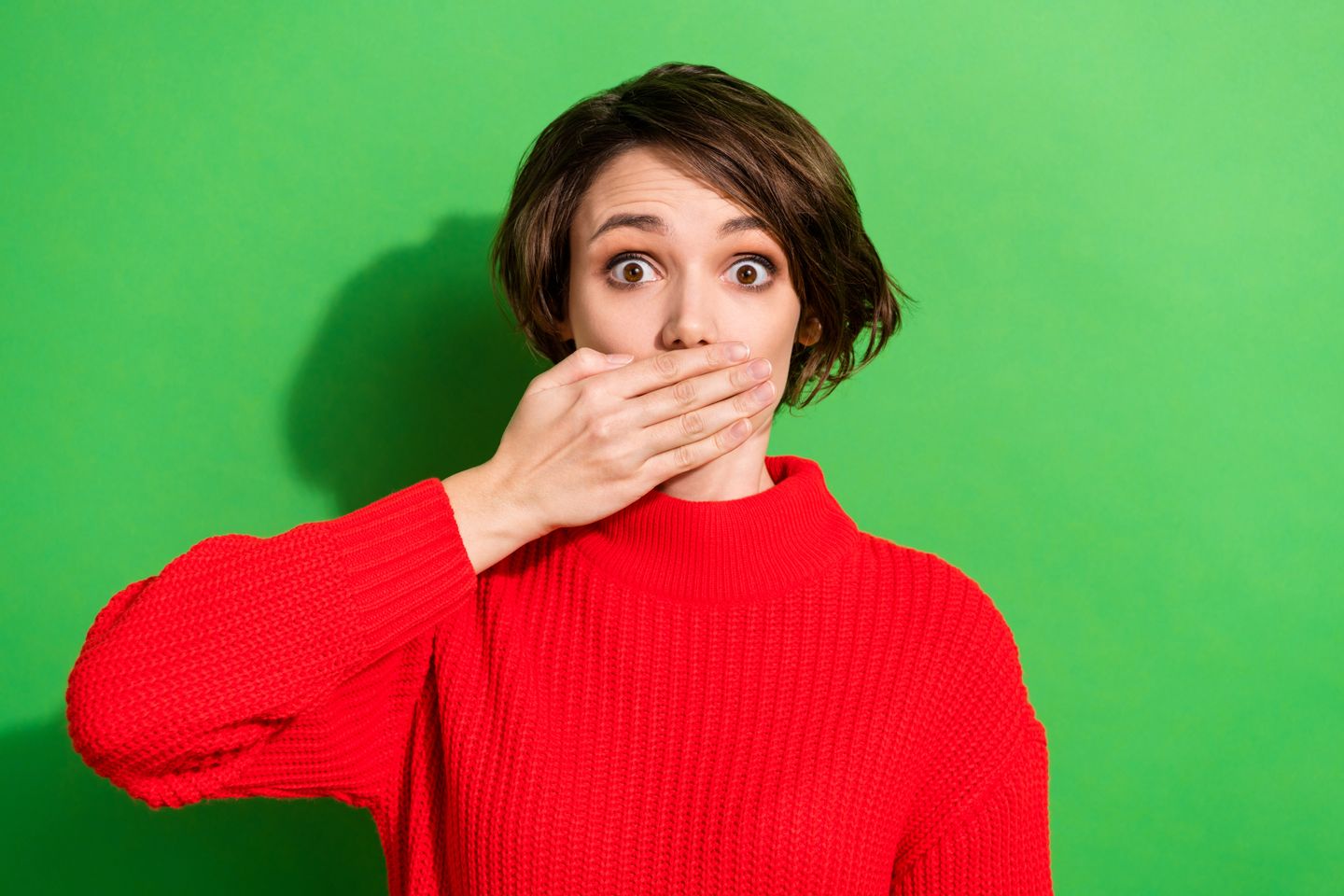 The growing trend of 'Greenhushing' – failing to share progress on environmental initiatives – could stunt progress on sustainability in the hospitality sector, warns Stephen Nolan, CEO of Nutritics, the market leader in food service technology.
At a recent roundtable, hosted by Nutritics for a group of senior executives from across the restaurant, pub, bar and contract catering world, many operators expressed concerns about greenwashing. Leaders explained that the fear of inadvertently sharing misleading information is impacting how much, and when, they are willing to communicate their green credentials to the public.
Nolan adds, "Even when consumers say they want more information, operators are understandably extremely fearful of greenwashing. There is a sense in some quarters that sustainability initiatives need to be completed before talking about them, even if that means sacrificing potential consumer goodwill by sharing news about the journey.
"One of the best things about the hospitality sector is people's willingness to share their challenges and pain points, and greenhushing therefore presents a new risk. Transparency is vital for progress, so we hope that hospitality leaders will not give in to the temptation of silence, but instead continue to share their commitments and achievements with their peers, their teams and their consumers, for the betterment of the sector."
The roundtable, facilitated by influential industry commentator, Peter Martin, presented conclusions from two pieces of research, undertaken by Nutritics in partnership with CGA by NIQ, to identify the attitudes of consumers and hospitality staff towards sustainability. The findings inspired a candid discussion, with leaders sharing what they really think about sustainability and environmental issues in general, and where they see the opportunities for more progress in the move to a zero. A whitepaper report, outlining the topics discussed and providing insights for hospitality operators, has been published. Titled Sustainability Matters: What hospitality leaders want and how their brands can win, the report is available for download now at https://nutritics-1741847.hs-sites.com/sustainability-matters-hospitality-leaders