26 Jan 2022
Hospitality rising to the staffing crisis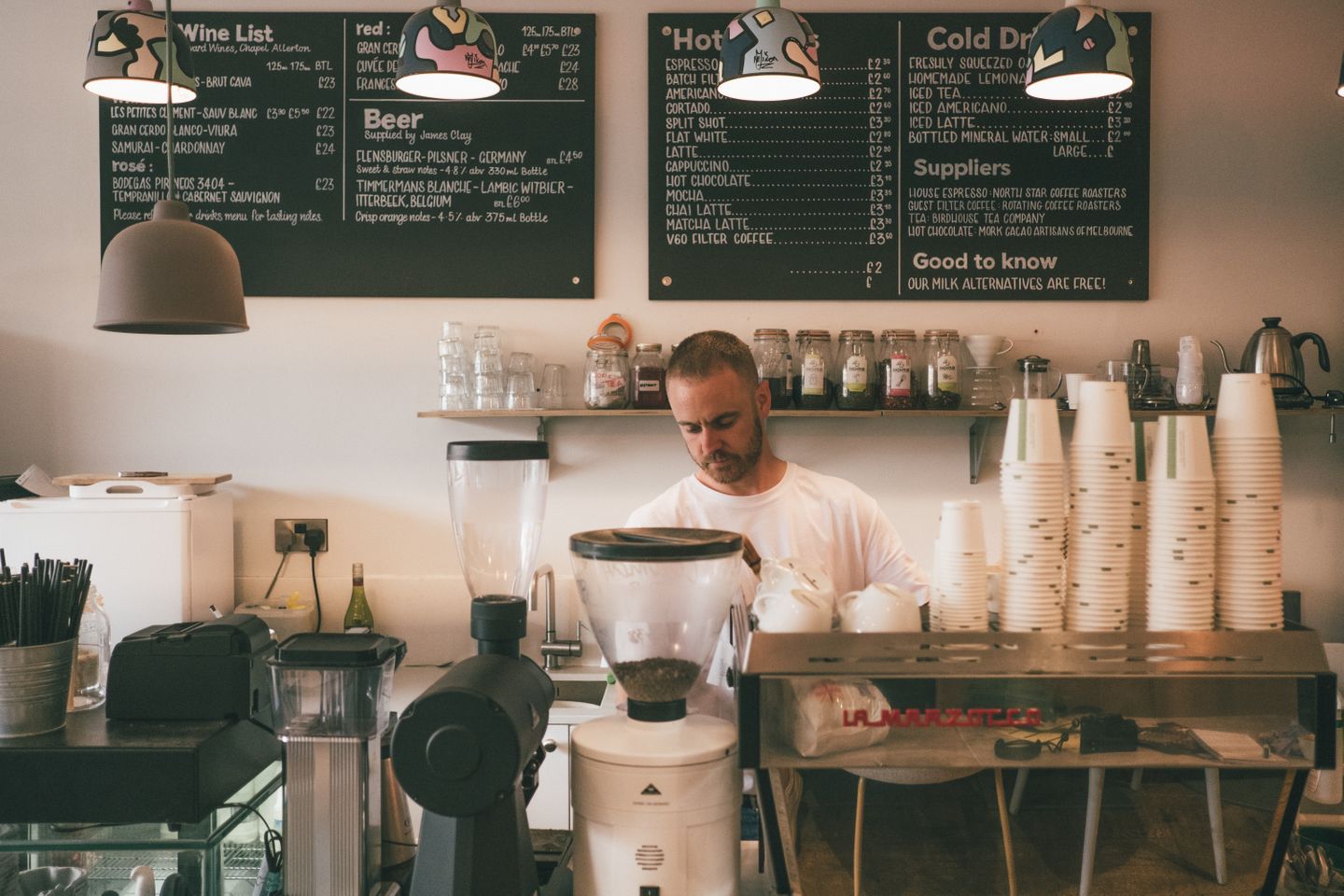 Recruitment drives this month by holiday park operator Parkdean, with 550 staff vacancies open, and Travelodge looking to fill 600 jobs have only underlined the depth of the labour crisis facing hospitality. Hospitality Rising is one initiative now taking shape to change the public's perception of working in the sector.
Hospitality Rising is led by ex Pret and YO! Sushi marketer Mark McCulloch. He is asking the industry to come together to chip in £10 per employee in order to create a £5m war chest to launch, what he believes will be the biggest hospitality recruitment advertising campaign that the UK has seen.
Since Peach 20/20 premiered the initiative and the creative work in mid November, Hospitality Rising has raised around £350,000 and hopes to reach its first milestone of £1m by the middle of February 2022. It currently has financial commitments from Hawksmoor, Hilton, Cote, Welcome Break, Rosa's Thai, Pizza Pilgrims, Arc Inspirations, Butlins, Loungers, Wahaca and Punch Pubs among others.
They also have commitment from a number of independent operators such as Anglian Country Inns and Buzzworks and suppliers such as Access Group and Fourth.
McCulloch wants to hear from more in the sector - not least their reaction to the early creatives (see here). A video of Mark talking about the plan is here: https://youtu.be/wQC36nUQyDA.
Get in touch with Mark on hello@hospitalityrising.org to find out more and to pledge support.