Hospitality Rising raises £600,000 to back recruitment drive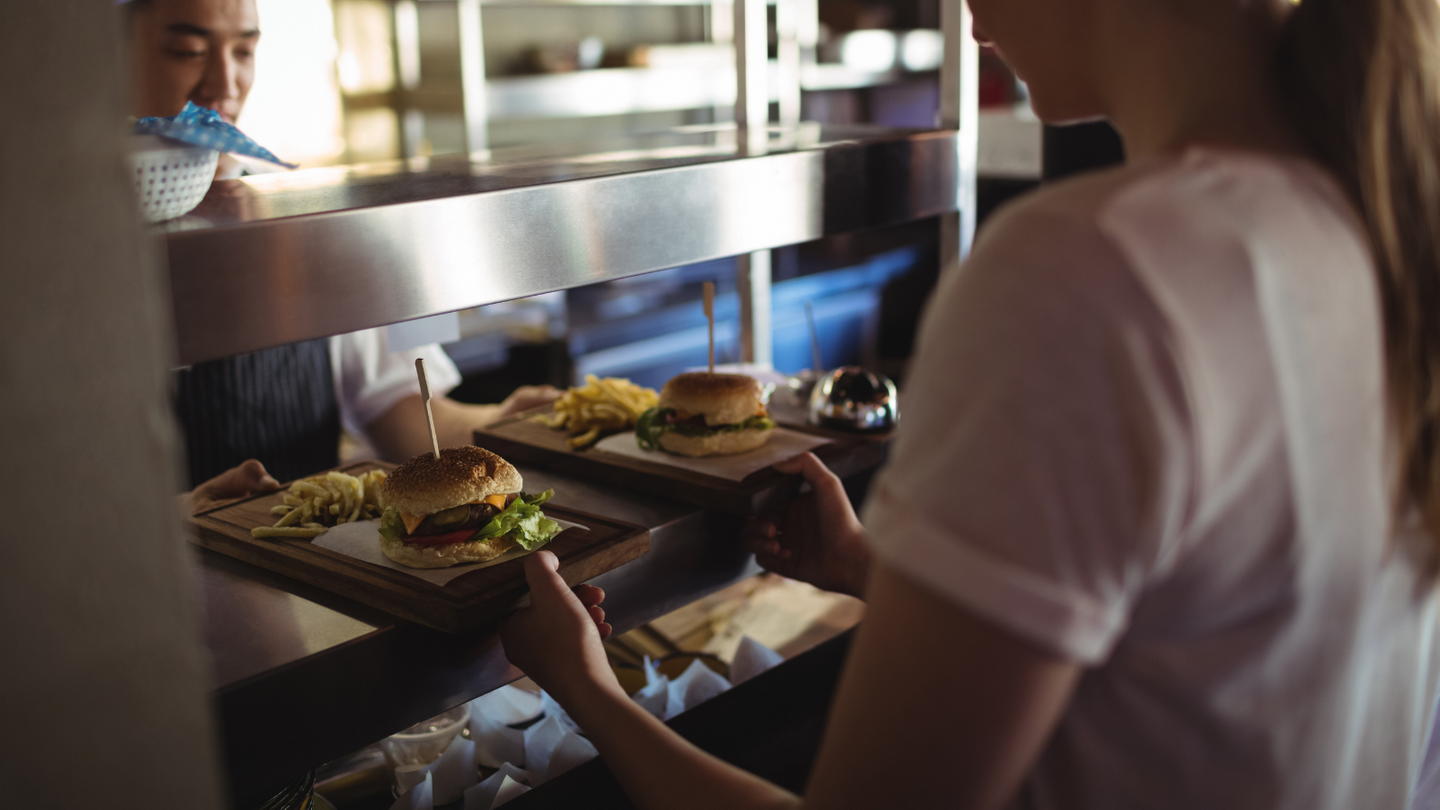 Hospitality Rising, the initiative to raise the profile of the hospitality sector with the public through an ambitious advertising campaign, is continuing to recruit new supporters, including Whitbread, Soho House and Maybourne Hotel Group, owner of Claridge's, The Connaught and The Berkeley.
It has so far raised £600,000 towards its initial £1m target. Operators are being asked to invest £10 per employee.
Founder Mark McCulloch is now also asking industry suppliers to get behind the project, which was launched at last year's Peach 20/20 conference, and aims to unite the industry by asking it to back its plan to change the perception of hospitality for the better via the biggest sector recruitment advertising campaign the UK has so far seen.
Said McCulloch: "We've created Hospitality Rising to help stop the recruitment crisis once and for all. We have the support of Hospitality & Tourism Skills Board, UKH, BBPA, BII, Scottish Hospitality Group and also major operators and suppliers across the industry. We now need your backing.
"The industry lost hundreds of thousands of people during the pandemic for good. We now have a finite amount of people in the UK to choose from to fill our vacancies and staff shortages are costing British hospitality businesses £22bn per year. The first thing we need to tackle is perception of the industry. Only 1 in 5 people nationally would consider working in hospitality. This is our starting point and where you can help."
Companies that have already pledged support include: Pret a Manger, Hilton, Welcome Break, Hawksmoor, Pizza Pilgrims, Rosa's Thai, Pho, Wahaca, Brindisa Kitchen, Comptoir Group, Buzzworks, Peach Pubs, Punch Pubs, Wells & Co., Rocco Forte & Family, Athenaeum Hotels, The Goring, Clevedon Hall, ETM Group, Fortnum & Mason, Hippodrome Casino, Anglian Country Inns, Moxy Hotels, Claridge's, The Berkeley Hotel, The Connaught, Tom Kerridge, The Fife Arms, Nathan Outlaw, Yotam Ottolenghi, Angela Hartnett OBE, Home Grown Hotels, DRG, Marugame, and Montpeliers.
Will Beckett, co-founder and CEO at Hawksmoor, said: "We can all argue that we should invest in Hospitality Rising because we need the staff, but I believe we should invest because hospitality should be important to the people we want to reach.
Mark McCulloch added: "We have the best plan, creative team (including Google's lead creative agency and The Army's lead brand recruitment strategist) and momentum to crack this problem once and for all. We must come together to stop the talent who would be prime candidates for hospitality going into retail, fulfilment centres, delivery drivers, manual labour or taking junior office roles."
***
For more information on how to get involved, go to: https://hospitalityrising.org/