12 Jan 2022
Home comforts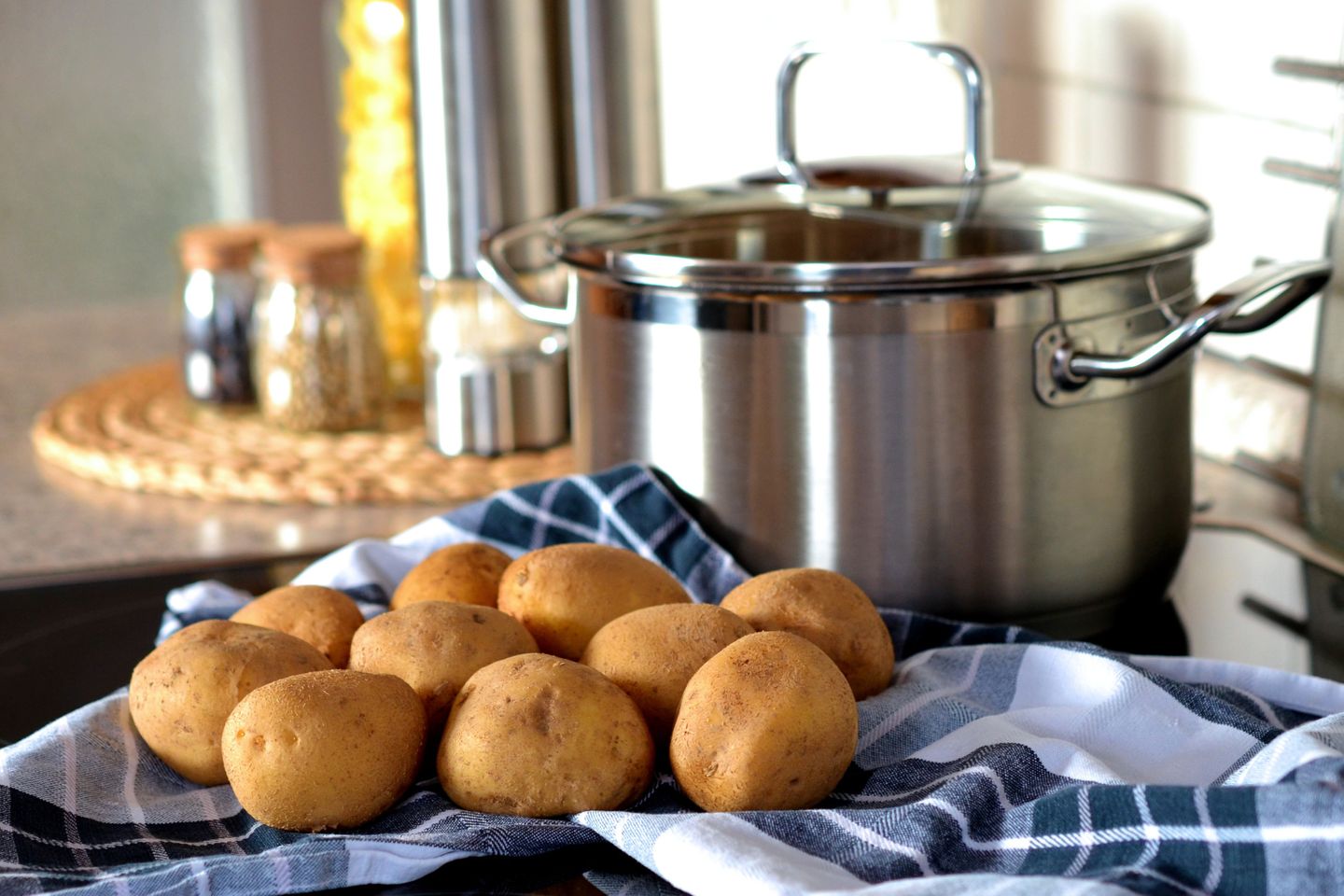 Peter Martin takes a look at the latest research on what lockdowns have done to people's domestic diets, including an increasing taste for cheese
COVID has changed the way we live, and not least what we eat. There's plenty of industry insight on what the public want when they go out to eat, when they can, but how have eating at-home habits changed?
As well as prompting a wave of panic buying of frozen, canned and dried foods, lockdown one back in 2020 also heralded a boom in home bread-making – a by-product of Bake-Off perhaps?
It hasn't lasted, as latest grocery data show that by the end of last year sales of baking ingredients were back at pre-pandemic levels. But has the taste for more interesting breads continued, even if people aren't baking their own?
According to Mordor Intelligence, an insight agency, global sales of sourdough are set to grow at 4.2% a year over the next five years, so perhaps the trend is fixed in and out-of-home.
Cheese, along with sausages and canned fish, are among the products that have seen continued growth in British shopping orders whether online or in-store, according to numbers quoted in The Economist.
Working from home edicts have meant more people eating breakfast and lunch at home. People are cooking more, rather than turning to ready meals and snacks. But they don't seem to want anything too complicated, with research suggesting people tend to buy ingredients that can be prepared in around 20 minutes.
So how will all this affect eating habits when people do eventually return to eating out in greater numbers? Kantar research suggests that the changes to domestic eating habits have been largely among the more affluent social groups, who are also the ones that eat out most. The ABC1s, also those most likely to be working from home, account for 70% of additional at-home lunches, for example.
But tastes are improving too. When it comes to cheese, not only are we British eating more, but better quality too. So, should we be seeing more cheese boards on pub and restaurant menus, and with better quality options too? Personally, I hope so.
One thing is sure. Moves towards healthier eating are being seen both in and out-of-home. Sales of confectionary and sugary drinks both fell over the past two years, as have sales of cakes, buns and pastries, according to IRI, another data agency.
Alcohol sales, on the other hand, have not suffered, so hospitality will hope that continues as people move back out of theit homes into Britain's pubs, bars and restaurants.
Other stories that caught my eye this past seven days include: