15 Dec 2021
Holiday reading….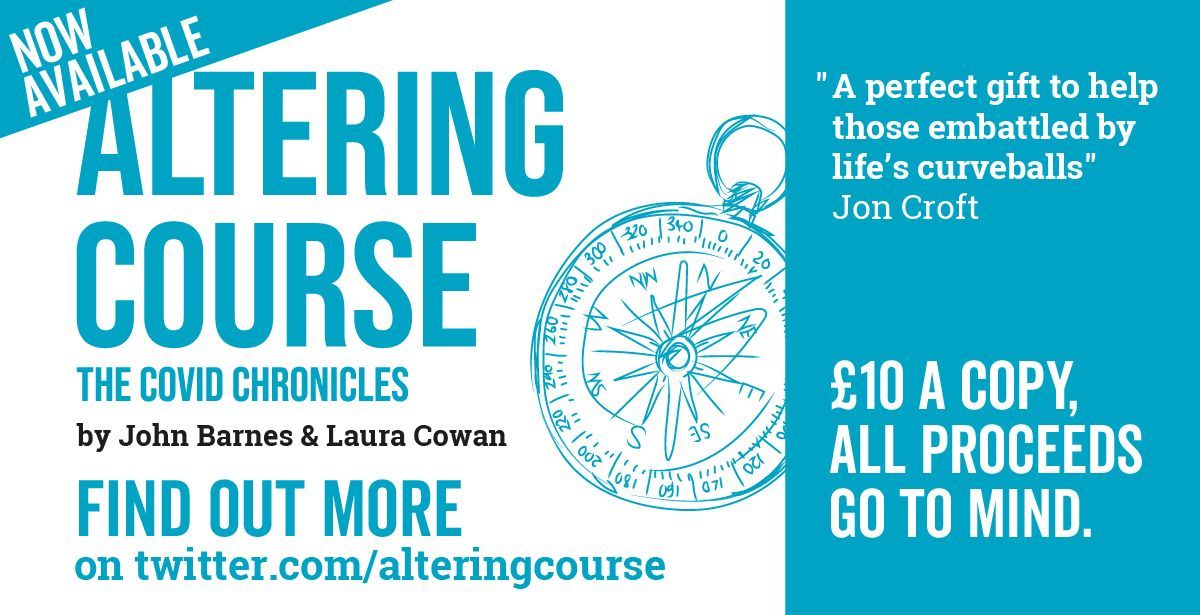 It's great to see our old friend and industry icon John Barnes writing again. His Marketing Judo book was an entertaining and easy to use guide to marketing for entrepreneurial operators – and despite being published 19 years ago is still full of good advice for leveraging your position using brains rather than budget.
Now John's teamed up with fellow Rockfish board member Laura Cowan for another must-read volume, Altering Course - The Covid Chronicles.

He again draws on his own marketing flair and knowledge built up over a lifetime of building brands from some of the biggest names in fmcg to Harry Ramsden and La Tasca in the restaurant sphere. Like the best business books, it doesn't have all the answers but prompts the reader to think for themselves.
As Hawksmoor co-founder and Rockfish chair Will Beckett says: "I was really proud to be asked to contribute to a book during lockdown that chronicled how many people and organisations adapted and continue to adapt ... perhaps more quickly and nimbly than ever before."

All proceeds go to the mental health charity Mind. See https://lnkd.in/g6M3MHpa