21 Dec 2021
Pay survey highlights why UK firms are losing staff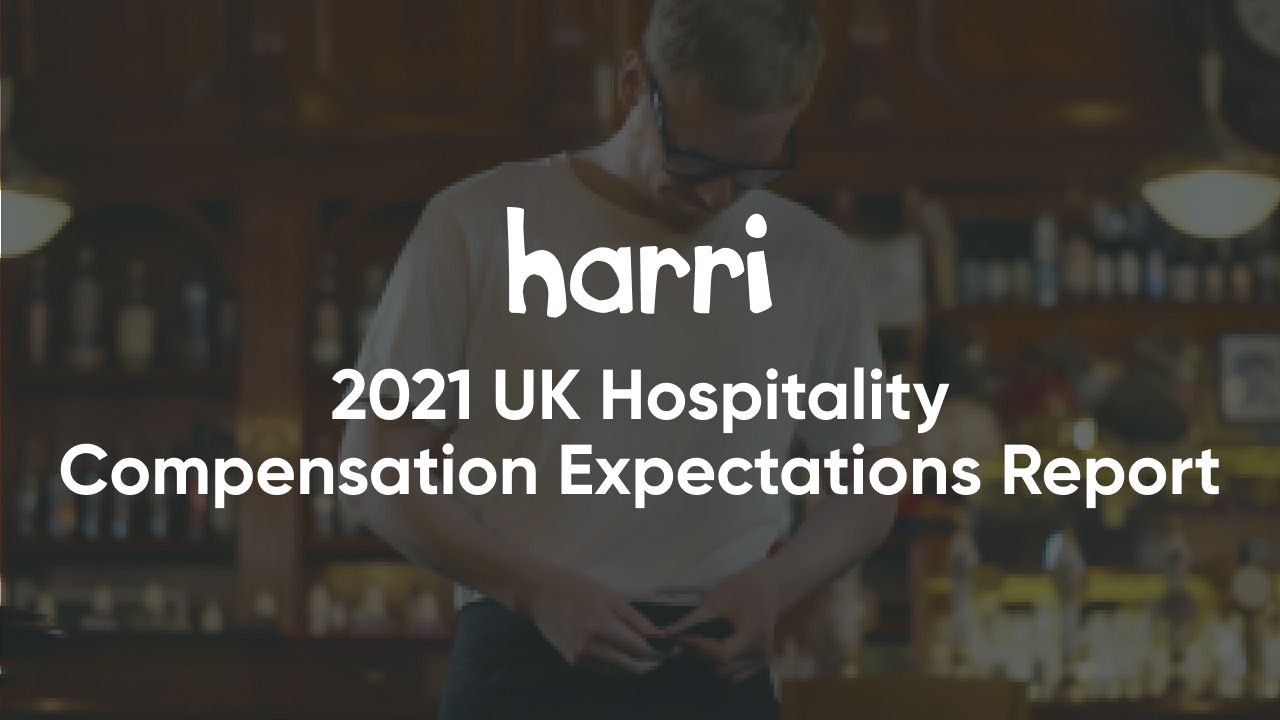 New research from Harri has revealed that 61% of employees in UK restaurants and fast-food businesses didn't receive a pay rise in 2021.
As a result, 45% of those are now planning to change jobs in 2022, while 35% have already switched roles, with 26% prepared to move sectors completely.
The findings are contained in the workforce management tech firm's newly published Compensation Expectations Report for restaurants and quick-service restaurants.
The Harri survey, which features responses from 2,500-plus employees and 60-plus operators, sought to understand the changing expectations of employees following a year of disruption.
Of the individuals who took part in our survey, 90% are currently employed, 85% are paid hourly, and 81% are from restaurants, casual dining and quick service (QSR). As for their pay, 61% have a base hourly rate of £7.25–£10 per hour, while 55% are on minimum wage. When asked about their current annual salary, 21% earn £20,000 or less, 49% make £21,000–£30,000, 21% receive £31,000–£40,000, and 8% bring in £41,000 or more.
As well as employees, the survey asked employers about the changes they had made to wages throughout 2021 in order to see how much the pandemic has affected wages and pay increases across the industry.
According to the results, 19% of employers said they didn't increase hourly wages in 2021, while 32% said they increased rates at least once, 33% twice and 16% more than three times. Meanwhile, 13% hoped to increase pay by more than 7% next year as the sector recovers from the financial impact of covid-19.
A Harri spokesman said: "We all know employee expectations have changed. People want higher salaries and a better work-life balance. Employers have had to find new ways to stand out from the competition."
The survey showed 49% are implementing reward programmes, 30% have introduced well-being and gym memberships and 26% are offering healthcare plans. In addition, 19% of respondents offer transport allowance to help staff lower their outgoings, 4% of operators with students are offering tuition advice and 4% are providing childcare assistance.
To read the full report, click here.