16 Dec 2021
Hard seltzers, tequila and sparkling wine set to continue US growth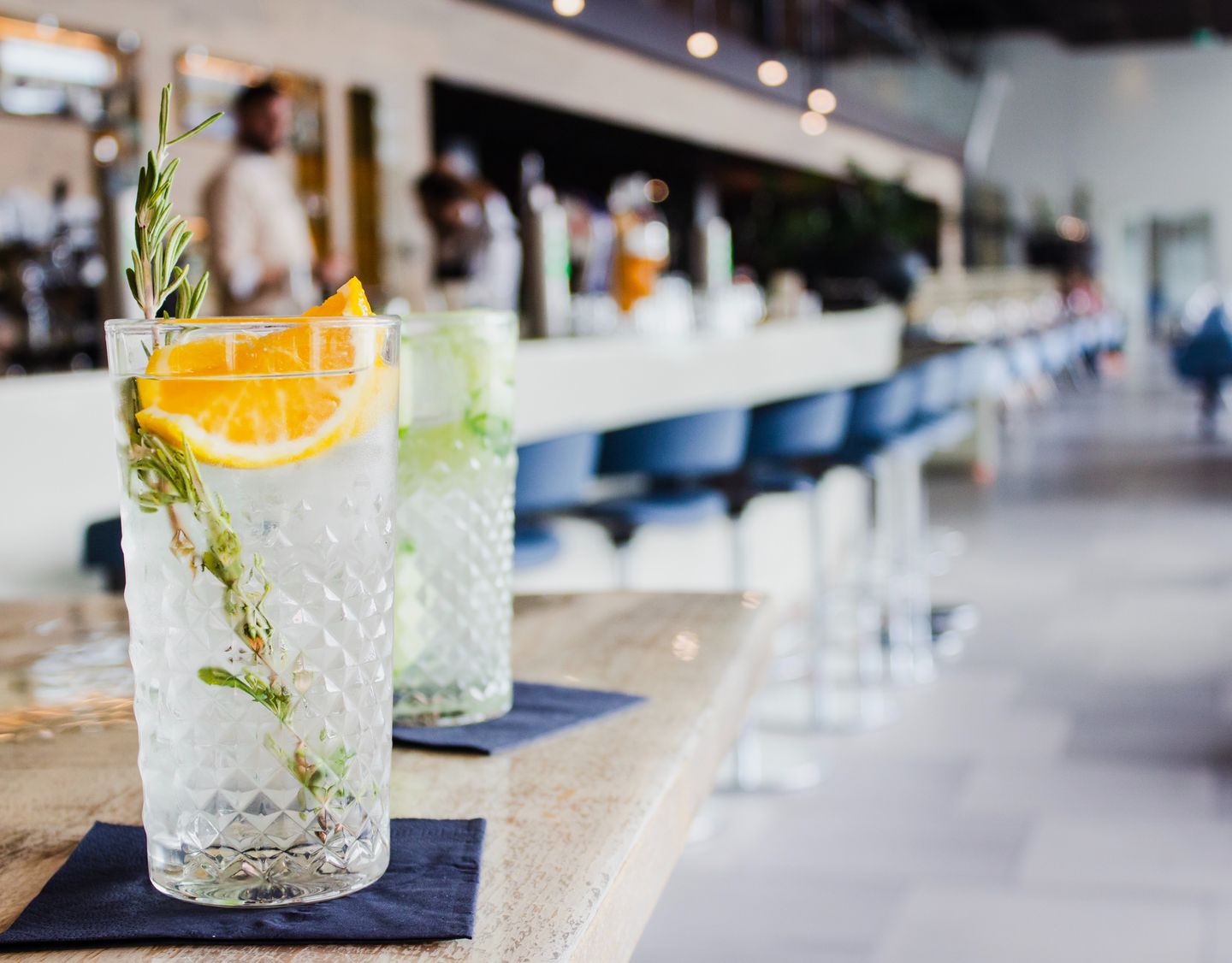 2022 is set to be a big year for the on- premise in the US, as sales return to pre-COVID-19 levels and consumer confidence grows, new research from CGA suggests.
CGA's OPM (On Premise Measurement) data show that beer, wine and spirits look set to continue their growth in the US on-premise as recovery continues. The three categories total US$76.8bn in annual sales – with beer holding a 40% share, wine at 16% and spirits dominating with a 44% share. Comparing the current quarter's data to the same period last year demonstrates growth rates are showing positive signs for 2022 with beer growing at +120%, wine at +134% and spirits at +132%.
Certain subcategories will continue to perform well into 2022. The hard seltzer category has maintained its growth. In the latest quarter it still showed strong growth of +119%,with new brands continuing to join the category every week.
Sparkling wine is another category that was a standout performer pre-COVID and has continued to make headway, growing +136% on the latest quarter. Tequila initially dipped in performance due to supply chain issues but is back to its strong performing ways, with the category growing at +133% on the latest quarter. The Margarita is the most popular cocktail in terms of velocity in US bars and restaurants (CGA On Premise Cocktail Report, 2021).
For further details on CGA's On Premise Measurement solution in the US, go to: https://cgastrategy.com/hard-seltzers-tequila-and-sparkling-wine-set-to-continue-their-growth-into-2022-in-us-on-premise/. Contact Matthew Crompton at Matthew.Crompton@cgastrategy.com