27 Mar 2023
The growing casual grazing market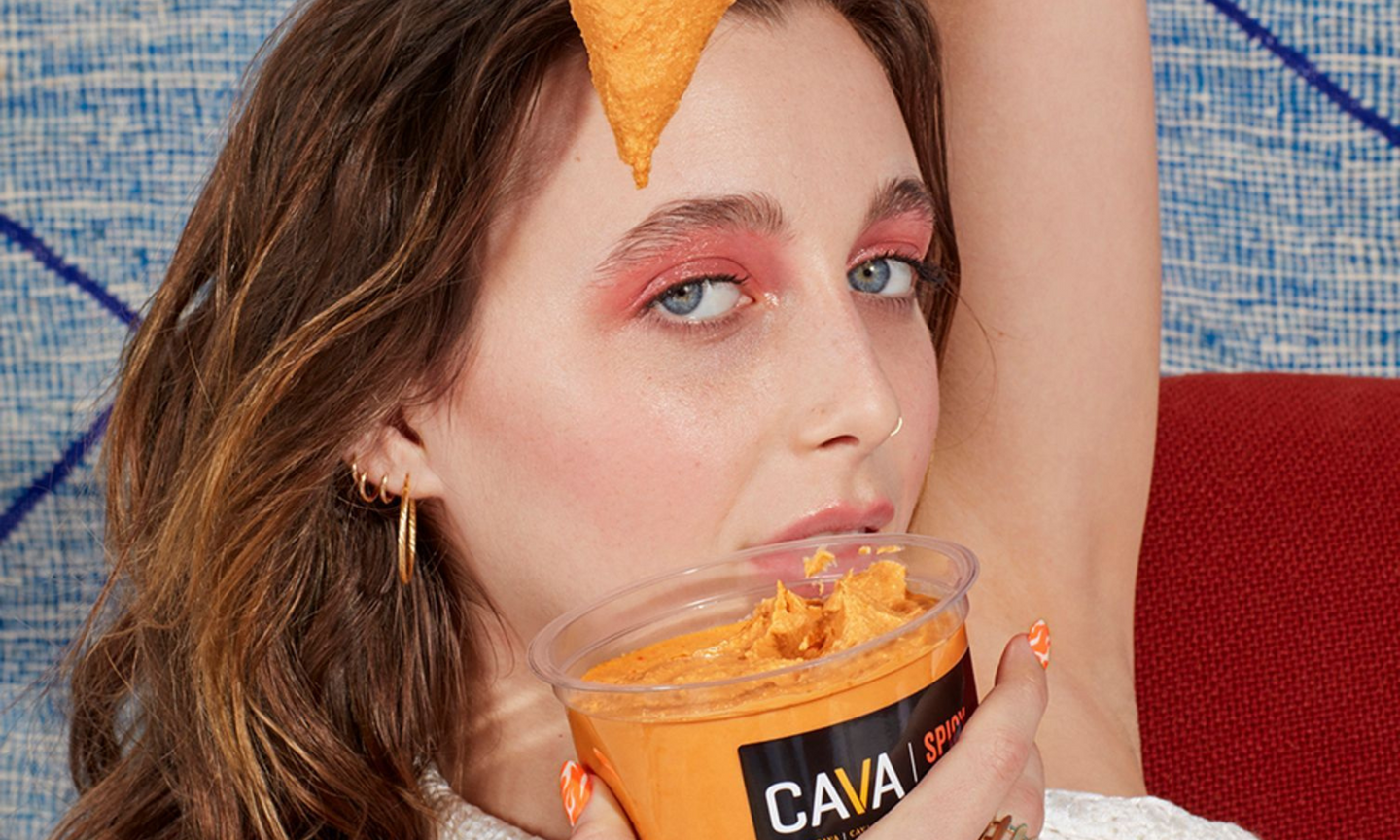 More than half (64%) of global consumers now prefer snacking as a regular eating behaviour over traditional mealtime - a number that's climbed 5% since 2019, according to WGSN's Food & Drink trend report.
This growing market, largely driven by Gen Z consumers, could present a significant opportunity to operators offering small plates and sharing dishes. We're certainly seeing innovators start to take advantage of this growing trend.
Customisable, ready-to-eat items that can be plated on grazing boards are already going beyond basic charcuterie or Mediterranean-style mezze. Innovators are taking inspiration from Arabic cuisine for dips, condiments and seasonings. For example, CAVA (US) partnered with Gen Z YouTube star Emma Chamberlain on two sell-out menu items, including a Spicy Hummus bowl with zhoug, which is a Middle Eastern hot sauce with chilli peppers, coriander and spices.
Casual grazing is changing conventional ideas about what foods constitute breakfast, lunch or dinner, opening opportunities to bring some items into unexpected occasions. Evergreen's (US) frozen mini waffles are made with whole grains, sweetened by honey and flavoured only with fruits, vegetables, nuts and spices. All-day flavour profiles include Zucchini & Carrot, Chocolate Chip & Matcha or Peanut Butter & Banana to take grazers from day to night.
Read more and download the full report
here
.