05 Nov 2021
Greene King's Nick Mackenzie joins the Diversity and People Debate at Peach 20/20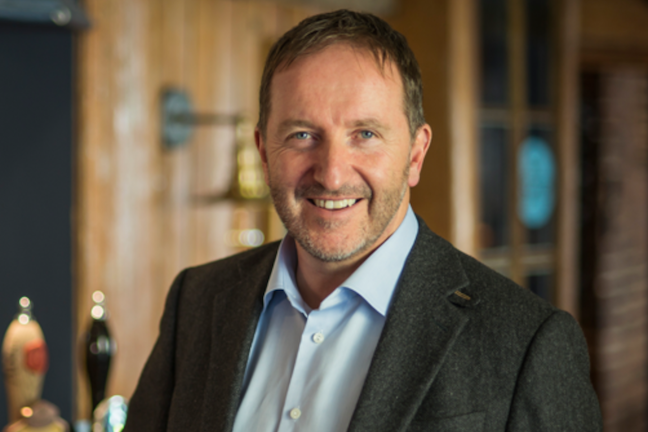 The industry is grappling with major issues around staffing, employer reputation and diversity - and as the ultimate 'people business' that's no small challenge for business leaders with a mission to scale and grow revenues. 
Greene King CEO Nick Mackenzie leads tens of thousands of hospitality professionals and is joining the debate at this year's Peach 20/20, and highlighting how the regional brewer and pub owner's history has shaped its steadfast commitment to inclusion and driving change not just in its own organisation, but across the sector.
Nick will be sharing his experiences on a panel chaired by Emma Woods, with, among others, Tea Colaianni, founder of WiHTL- Diversity in Hospitality, Travel & Leisure. This will be a robust and pragmatic discussion on how we effect long lasting change in the sector.
VIP places are now fully allocated. If you'd like to be added to the waiting list please email James.martin@peach2020.com