The future of bookings is social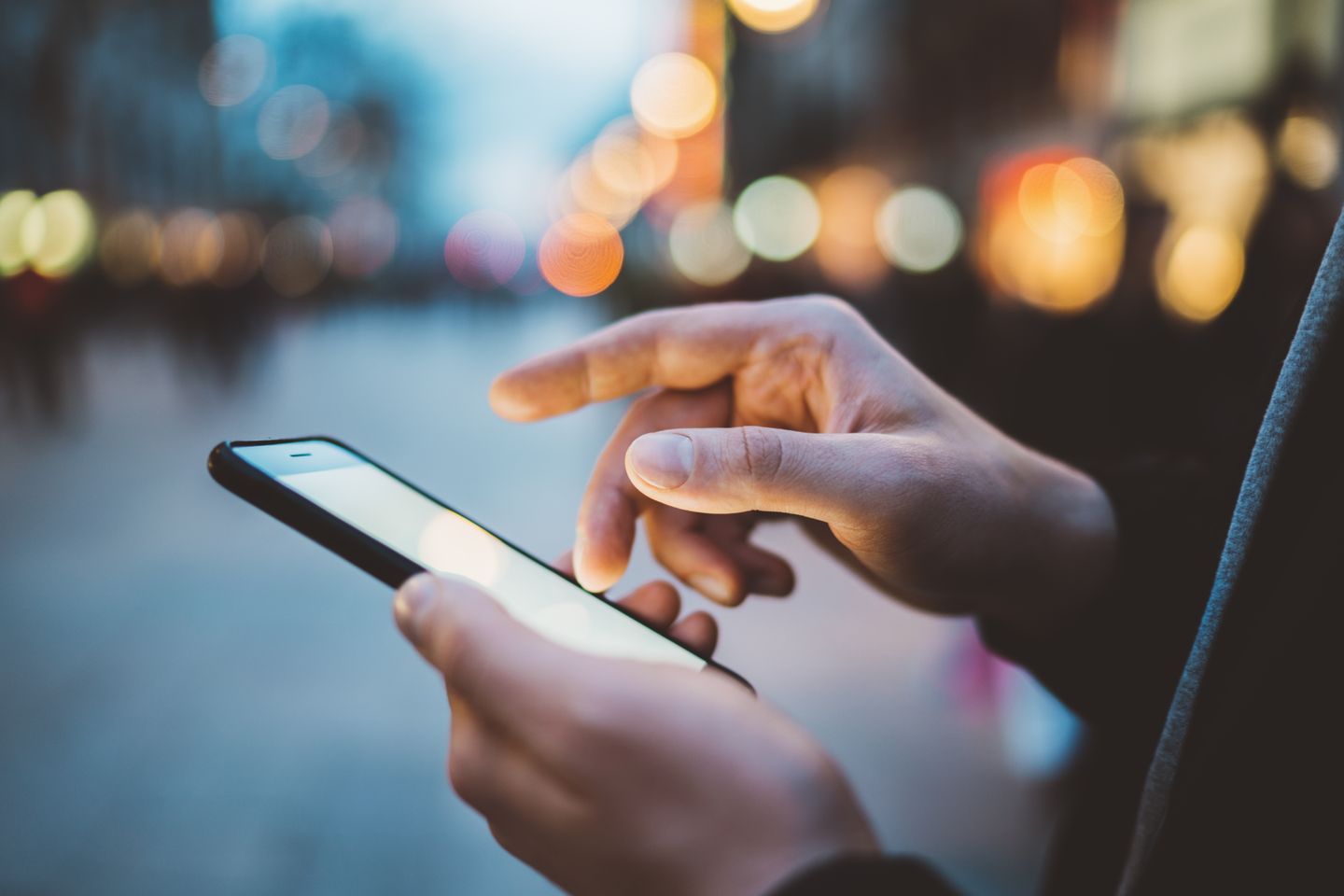 With nearly half of social media users (48%) already using the channels to search for hospitality venues, the latest GO Tech report highlights the opportunity for businesses in the sector to drive bookings and footfall through social media.
The figures from Zonal and CGA, highlight how social media channels are becoming a close competitor to Google, which is used by 79% of consumers to search for venues.
This most recent GO Tech report shows that 80% of consumers now use at least one social media platform and a third of these (31%) use such channels to book tables or order food for takeaway and delivery, demonstrating the opportunity. This number increases to 53% amongst 18 to 24-year-olds.
With more and more people going online to research or interact with a hospitality venue pre-visit, there is more need than ever for hospitality marketers to use these platforms to drive reservations and footfall into venues, as demonstrated by the research, which shows:
48% of consumers look on social media for recommendations of places to eat and drink out
33% of consumers use social media to book a table at a pub or restaurant
38% of those that currently don't, would consider using social media to book a table at a pub or restaurant
33% of consumers that don't use social media to look for venues would consider ordering takeaway or food to be delivered via social media
The research also revealed an opportunity for venues to drive reservations via virtual assistants such as Alexa and Google Assistant in the not-too-distant future. The devices are increasingly common in UK households – with the research revealing that 50% of consumers now own a virtual assistant, rising to 72% amongst 18 to 24-year-olds. Nearly half (47%) of virtual assistant owners use their devices for research, including searching for a venue and nearly a third (30%) of consumers said that reserving a table via an assistant would be quicker and more convenient than other methods.
To read the full story and to download the report click here.