12 May 2022
Foodservice price inflation hits another record high as supply issues mount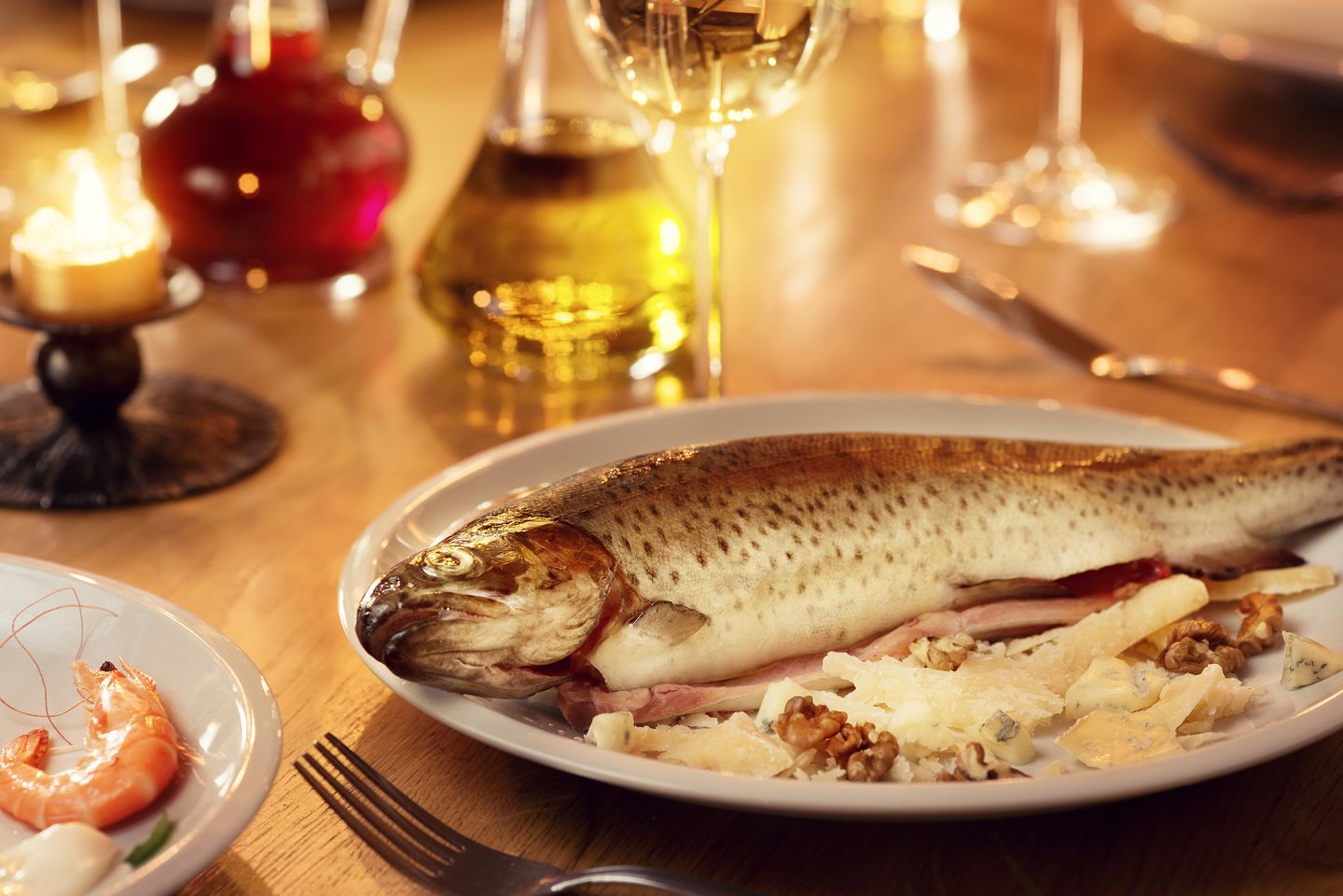 New research highlights the impacts of the war on Ukraine on key food commodities.
Year-on-year inflation in the foodservice sector hit 13.6% in March 2022, the latest CGA Prestige Foodservice Price Index shows.
The figure is the highest in the history of the Index and continues a surge in prices since the start of the year. It is 3.4 percentage points higher than in February, when year-on-year inflation reached double digits for the first time. By comparison, inflation in March 2021—when the UK was still under widespread COVID restrictions—was just 0.1%.
Seven of the 10 categories measured by the CGA Prestige Foodservice Price Index were in double-digit inflation in March 2022—and five recorded increases of more than 20%. Prices in the oils & fats category are now over 50% higher than just one year ago, while the breads & cereals segment has increased dramatically too.
These and other categories including fish have been heavily impacted by the war in Ukraine, a major supplier of commodities including oils and grains. With shortages likely to continue for some time, further volatility in prices can be expected.
Russia's invasion of Ukraine has exacerbated other major inflationary pressures, including the soaring costs of energy, fuel, transportation and labour. High levels of inflation are also being seen in categories of the Index including fruit, dairy and soft drinks, while chicken prices are rising sharply too.
To read the full story and to download the report click here.