17 May 2023
Food tech firm launches Knowledge Labs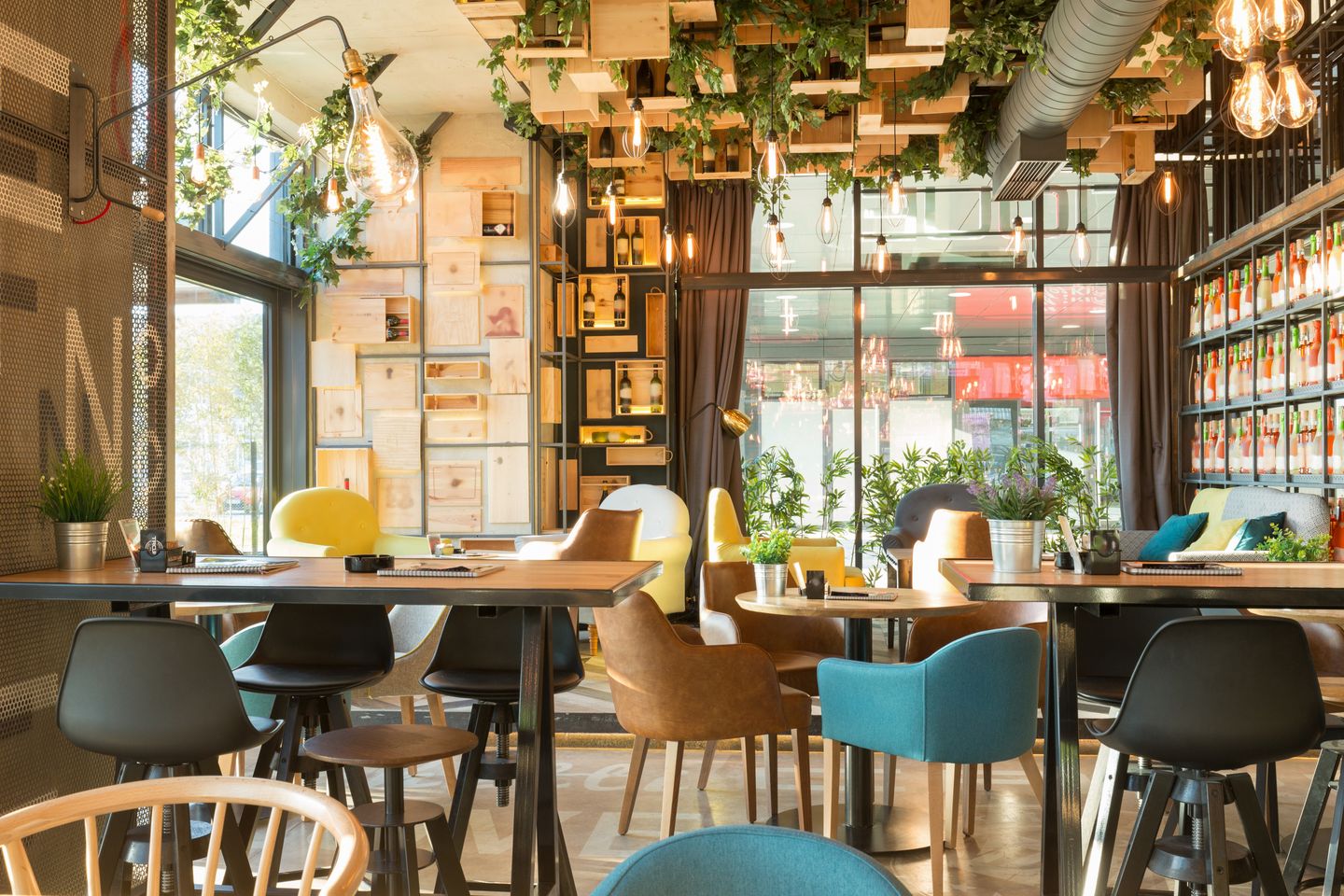 Food software (SaaS) company, Nutritics, has launched a brand new sustainability consultancy arm, Knowledge Labs from Nutritics.
Knowledge Labs will provide Hospitality and Food Service (HaFS) operators with expert advice and support across a range of topics central to their ESG strategy, including food related sustainability, nutrition, employee wellbeing, and compliance.
Leading the offering will be Elbha Purcell, who has been promoted to the newly created role of Director of Knowledge Labs. Elbha, a trained dietician and former Director of Dietetics and Wellbeing at Aramark Northern Europe, will be supported by a team of accredited professionals, including Nutritics' Sustainability Lead, Dr Laura Kirwan – vice chair of European Health Systems at the European Parliament; Frankie Douglas – Director of Compliance and Integrity, and Angela Hart, Enablement Director.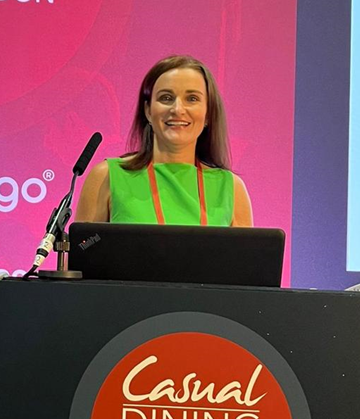 Stephen Nolan, Nutritics CEO, said: "Our mission is to continue to be a trusted partner to our customers, by working collaboratively with them to develop food-related sustainability, compliance and wellbeing strategies. Knowledge Labs is an important part of that, providing operators with access to the same experts who have helped create our award-winning software solutions, so HaFS businesses can bridge the gap between the knowing and the doing."
Nutritics operates the Foodprint and Ten Kites technology businesses and helps HaFs operators run safer, more sustainable and more profitable operations, and is used in over 100 countries by a wide range of food businesses. Nutritics Food provides menu management and food labelling solutions for multi-site food service operators, caterers and hospitality sector leaders, and Nutritics is currently the only company in the world to have been awarded the Gold Standard Recipe Calculation Accreditation by the European Food Information Resource (EUROFIR).
Backed by Nutritics' unrivalled data, Knowledge Labs' team of experts will provide support to HaFS businesses of all sizes, during their ESG journey, in areas such as regulatory engagement, story development, corporate strategy, customer communication and margin management.
Knowledge Labs can help operators in areas such as shaping their Net Zero roadmap, understanding their waste and carbon impact and improving employee education and engagement with sustainability programmes, all of which will strengthen reputation, build trust with consumers, staff and investors, and grow market share.
Elbha Purcell, Director of Knowledge Labs, commented, "We've been in food data and impact reporting for the last decade so we know there's a huge amount of value we can add to hospitality and food service businesses. Knowledge Labs is a ground-breaking solution which blends our personal expertise with best-in-class data to provide expert sustainability counsel and consultancy, and we look forward to helping operators by providing practical strategies that are not only clear, but easy to implement, which will deliver a tangible return on their investment."