16 Jun 2022
Diversity: Tick box or ticking time bomb?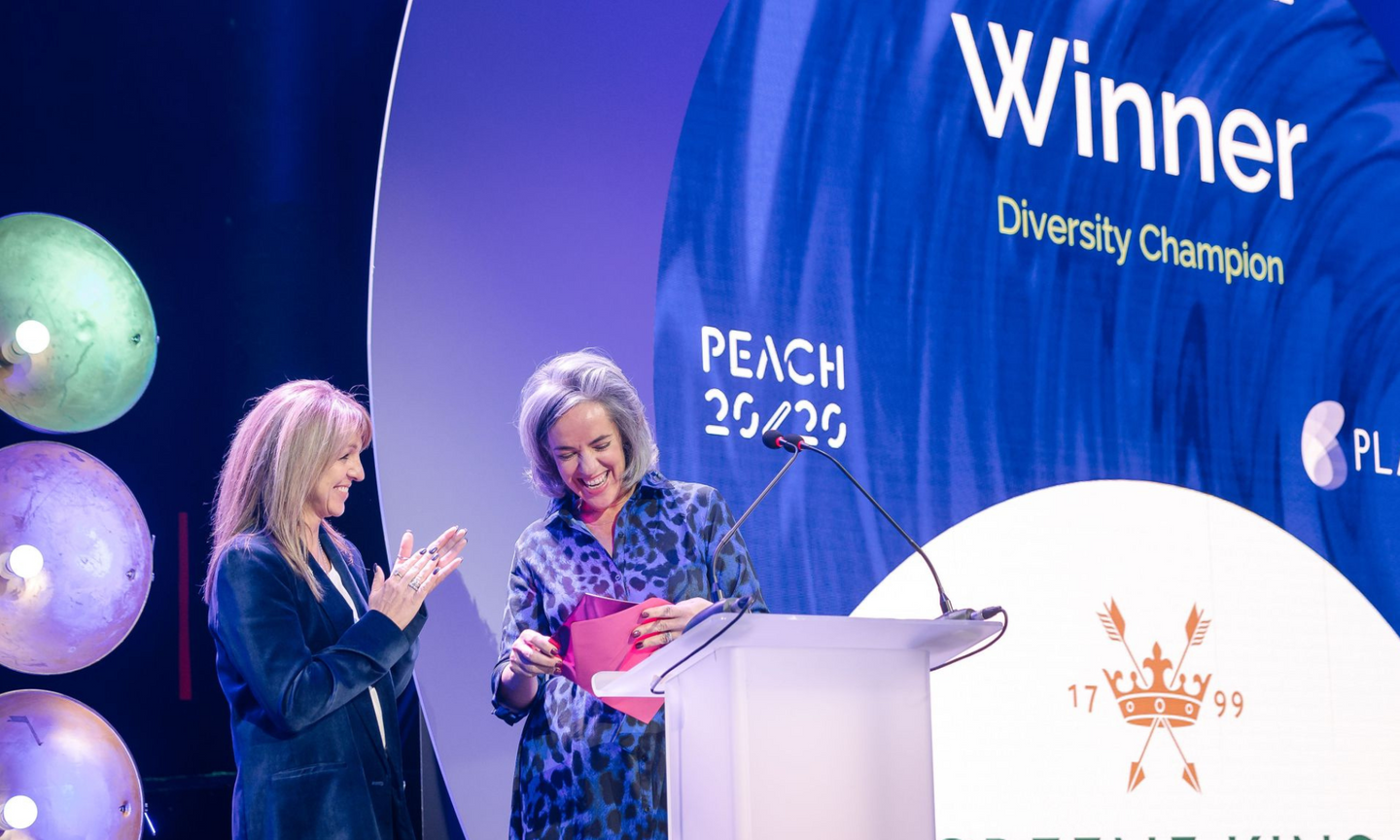 According to Forbes the European Union is planning to impose 40% board gender quotas. Whether that's a good thing is up for debate but it does bring home how gender equity has moved from a tick box issue to the mainstream business and political agenda.
Ursula von der Leyen, president of the European Commission, commented: "Diversity is not only a matter of fairness. It also drives growth and innovation. The business case for having more women in leadership is clear."
Which begs the question: Why, when the benefits are so transparent are we so resistant to change? Hospitality is locked in a battle for talent and ignoring 51% of the population seems blinkered at best and an act of wilful self-harm at worst.
Women also hold the keys to our future growth. They are the primary decision makers behind 70 – 80% of all consumer purchases. Businesses that do not reflect their audiences are a ticking time bomb; staff, customers and increasingly investors are looking for brands that are authentic, relevant and reflective of the communities they serve. This is not left wing 'wokery' – it's simply good business sense.
The industry is responding. High profile companies like Greene King, Revolution Bars, The Restaurant Group and Gusto have pledged support to launch the inaugural Plan B Conference: Accelerating Change – taking place on 5 October at 30 Euston Square.
Plan B is the industry's not-for-profit mentoring programme set up by Ann Elliott, Holly Addison and Emma Causer in 2017 with a clear purpose of transforming the board rooms of hospitality businesses so they represent the communities they serve.
The conference, backed by UK Hospitality, is designed to be both practical and pragmatic with a focus on empowering leaders from C-suite and throughout the organisation to effect real change in real time. Peach 20/20 is supporting as organising partner.
Peter Martin, co-founder, Peach 20/20 said, "Christine and I are long term admirers of the Plan B initiative, its purpose and values. We are delighted to be their organising partner and to help accelerate real change at the top of our industry."
For details of the speakers, partners and how to BOOK your places – click HERE.
All proceeds go to the Plan B Mentoring fund and will be used to mentor and develop strong diverse talent pipelines of 'board-ready' candidates.