05 Oct 2023
Diversity Champion front runners announced at Balance the Board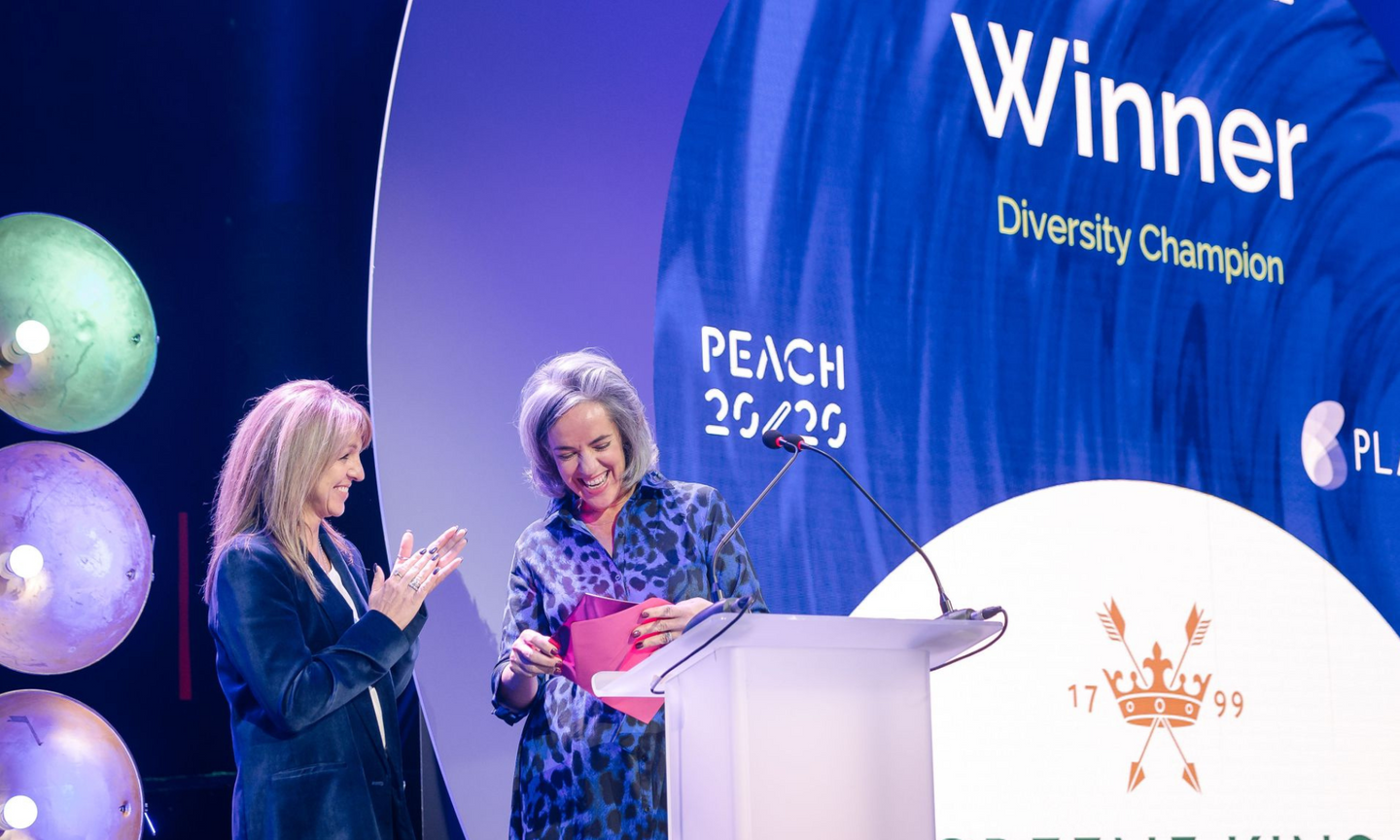 Peach 20/20 has today revealed the shortlist for this year's Diversity Champion award, run in conjunction with Balance the Board.
The award aims to spotlight those progressive hospitality businesses showing real commitment to lasting change, inspiring others to join them in building diverse and inclusive workplaces right up to board level.
The 2023 Diversity Champion nominations, announced by Peach founder Christine Martin at Balance the Board's Accelerating Change conference in London, are: Arc Inspirations, Caravan, Côte, Dishoom, Gail's, Greene King, Hawksmoor and Turtle Bay.
This year's shortlist was produced via votes cast by Peach's community of restaurant, pub and bar industry leaders combined with data and feedback from Balance the Board's own network.
The winner will be revealed at the Peach 20/20 Hero & Icon Awards dinner at The Roundhouse in London on November 14.
Christine Martin said: "Peach 20/20 is committed to promoting inclusive cultures where diversity can thrive - across the hospitality sector, in the Peach community and especially at our own events. We are delighted to work with Balance the Board, supporting its objectives, both at this conference and through the Diversity Champion award."
"The mindset around D&I is changing across hospitality, but one look at the boardrooms of our industry will tell you the job is far from complete," commented Holly Addison, co-founder, Balance the Board. "There is a huge opportunity for our sector to attract both more talent and more customers by transforming our cultures."
Emma Causer, co founder at Balance the Board added: "It may still be a 'work in progress' but we want to recognise those businesses making sustained efforts to embed inclusion into their corporate DNA. This shortlist highlights those already inspiring their peers to do more".
Balance the Board exists to promote and create greater diversity on boards, which now goes beyond gender diversity, supporting and embracing all under-represented communities, championing more inclusive cultures.
The Peach 20/20 Hospitality Leaders Summit and Hero and Icon Awards take place on 14 November at the Roundhouse, London. For more information contact vicki.wilson-lees@peach2020.com