07 Dec 2022
How dish-level data can influence menu engineering and pricing strategy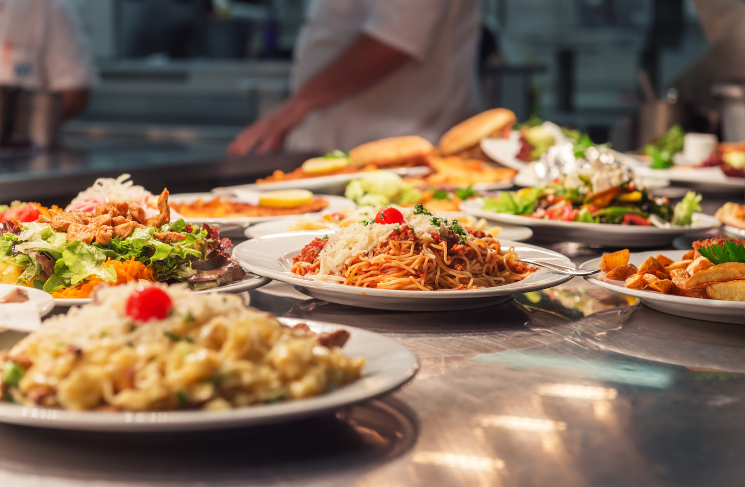 Hospitality is grappling with the effects of rising food costs, inflation, supply chain instability, and some customers feeling like they're paying more for less, writes George Wetz, COO and co-founder of Yumpingo.
With restaurant leaders hard at work strategising winter and spring menus, menu engineering and pricing strategies are top-of-mind challenges right now. And while it's common practice to make menu pricing changes based solely on sales data or gut feelings, there's a better, more sustainable way to go about this.
So, how can restaurants manage their margins while keeping customers coming back for more? The answer relies on capturing feedback data at the dish level and uncovering your customers' value perception of each menu item.
Today's industry challenges demand innovative and proactive solutions. Food scores are one way to provide just that. These scores are based on customer feedback on the look, taste, portion, and value of each dish. With this granular dish-level feedback, restaurants are able to assess the performance of each menu item, make adjustments to dishes that are underperforming, and track progress over time.
Since food scores are derived from customer satisfaction, they can also be used as a predictor of future sales. Therefore, instead of relying on reactive sales numbers, dish-level data equips restaurant leaders with a valuable tool to make proactive, data-informed menu decisions.
There are other data-driven approaches too, so to read more on the power of data in menu and pricing development go to: https://yumpingo.com

* * *
Yumpingo is a Peach 20/20 partner.