19 Jan 2022
December sales take a tumble – but far from evenly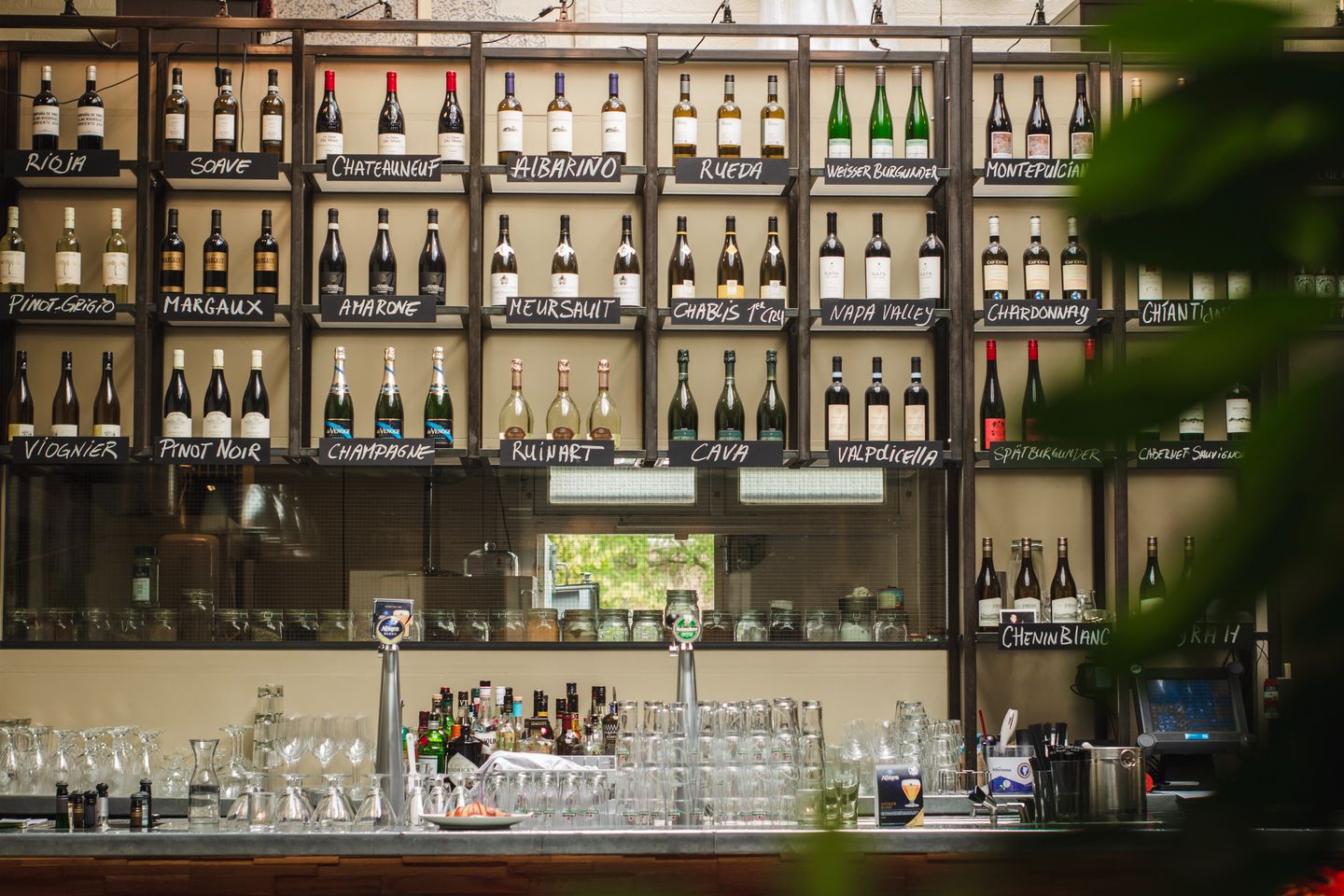 If you are running bars in London you probably feel that December was a complete right off. On the other hand, if you're in the restaurant business away from the capital you might be thinking you've dodged a festive bullet.
Latest Coffer CGA Tracker figures show that like-for-like sales across Britain's managed pub, bar and restaurant groups fell 11% in December, compared to the same month in 2019, as COVID restrictions kept customers at home.
But the picture was far from even. While London saw like-for-like sales tumble 16%, operators outside the M25 suffered a smaller 9% fall. Likewise pubs and bars traded worse than restaurants, with drink-led pubs seeing a 16% like-for-like fall and bars a 17% drop. In contrast, restaurant groups reported a collective 9% drop.
The effect of closures, some temporary, also clouded the picture. But the gap in fortunes between London bars being down 23% and restaurants outside of the capital trading just 1.7% below 2019 levels on a same-store basis highlighted the industry's festive divide.
The full results, produced by our sister company CGA, can be found here: https://cgastrategy.com/managed-groups-december-sales-dip-11-as-omicron-hit-consumer-confidence/