25 Apr 2022
Countering food and cyber security risks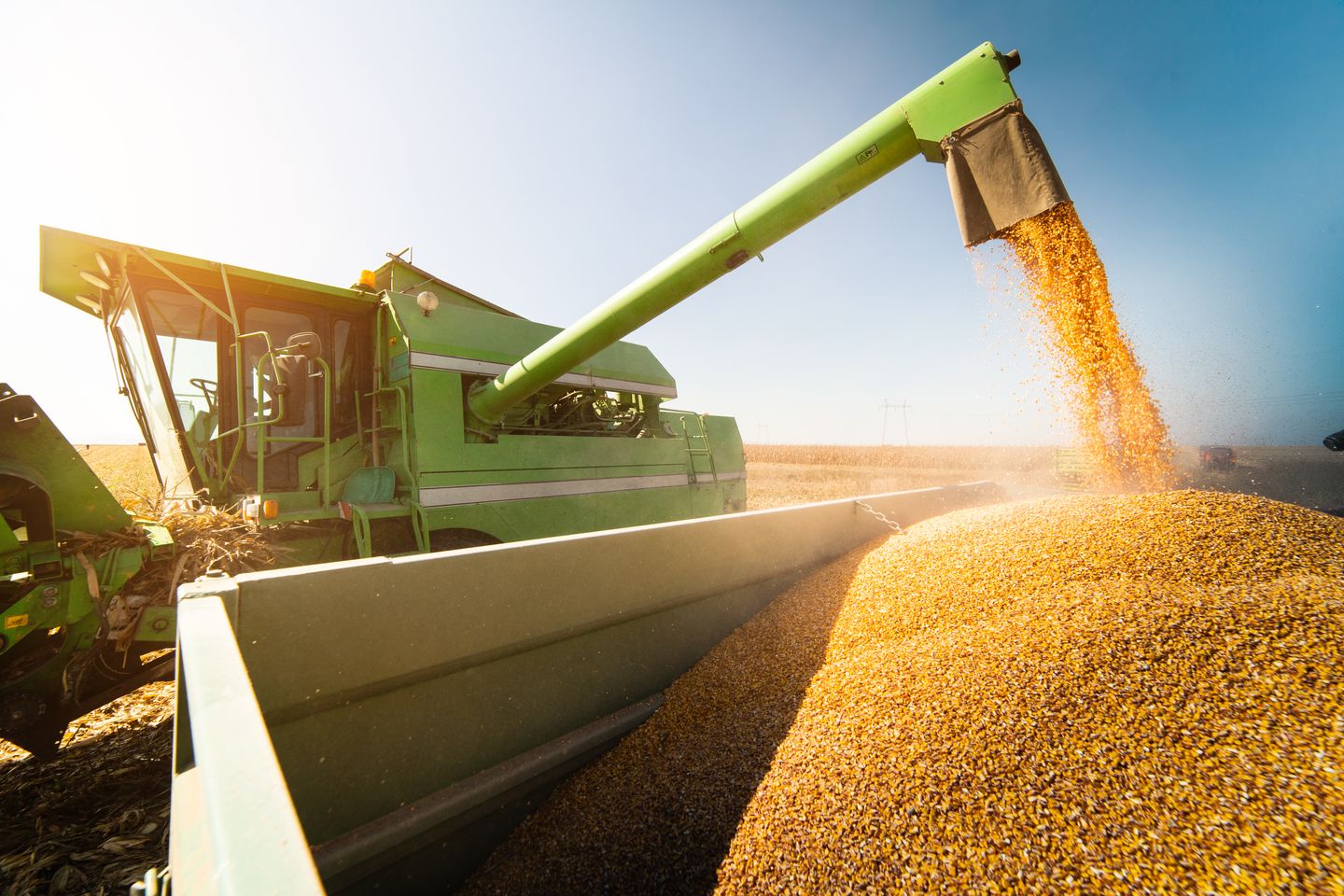 The fall-out from the Russian invasion of Ukraine is affecting business around the globe. Teams from international business advisory firm RSM have produced papers highlighting the risks of both cyber attacks and food shortages in the wake of the conflict, while advising on measures that might be taken to reduce the threats.
In the United States, the Cybersecurity and Infrastructure Security Agency has warned that every organisation is at risk from cyberthreats that can disrupt essential services and potentially result in impacts to public safety from Russian actors, nonaffiliated groups (state or organized) or hacktivists who are taking advantage of the situation.
Organizations, regardless of size, should remain on heightened alert of retaliation from cyber actors from within Russia, as well as others who may take advantage of the situation, and organizations should ensure implementation of key defenses. RSM recommends that organizations focus on resilience when defending against these types of attacks. The recommendations include standard defence-based solutions combined with a clear line of sight into the indicators within your environment. The report, that can be downloaded below, includes examples of business-focused activities, along with strategic and tactical defences that can reduce the risk of having a severe impact from a targeted attack, it says
On the agriculture front, Russian and Ukrainian grain exports have plunged, leaving many countries scrambling to find other sources. Together, the two countries account for a quarter of global exports of wheat, a fifth of corn, just under 10% of oats and 30% of barley. They are also among the top exporters of cooking oils.
But RSM argues there are alternatives and points to the United States and Canada. They produce and export many of the same agricultural commodities or close substitutes for products that Russia, Ukraine and Belarus produce. Canada, for example, is also home to the largest potash mine in the world. The United States makes up 30% of global corn exports, while Canada makes up over half the global oat exports.
To download and read the reports, see:
***
RSM is a Peach 20/20 partner