13 Jul 2023
Consumers ready to embrace tech that improves experience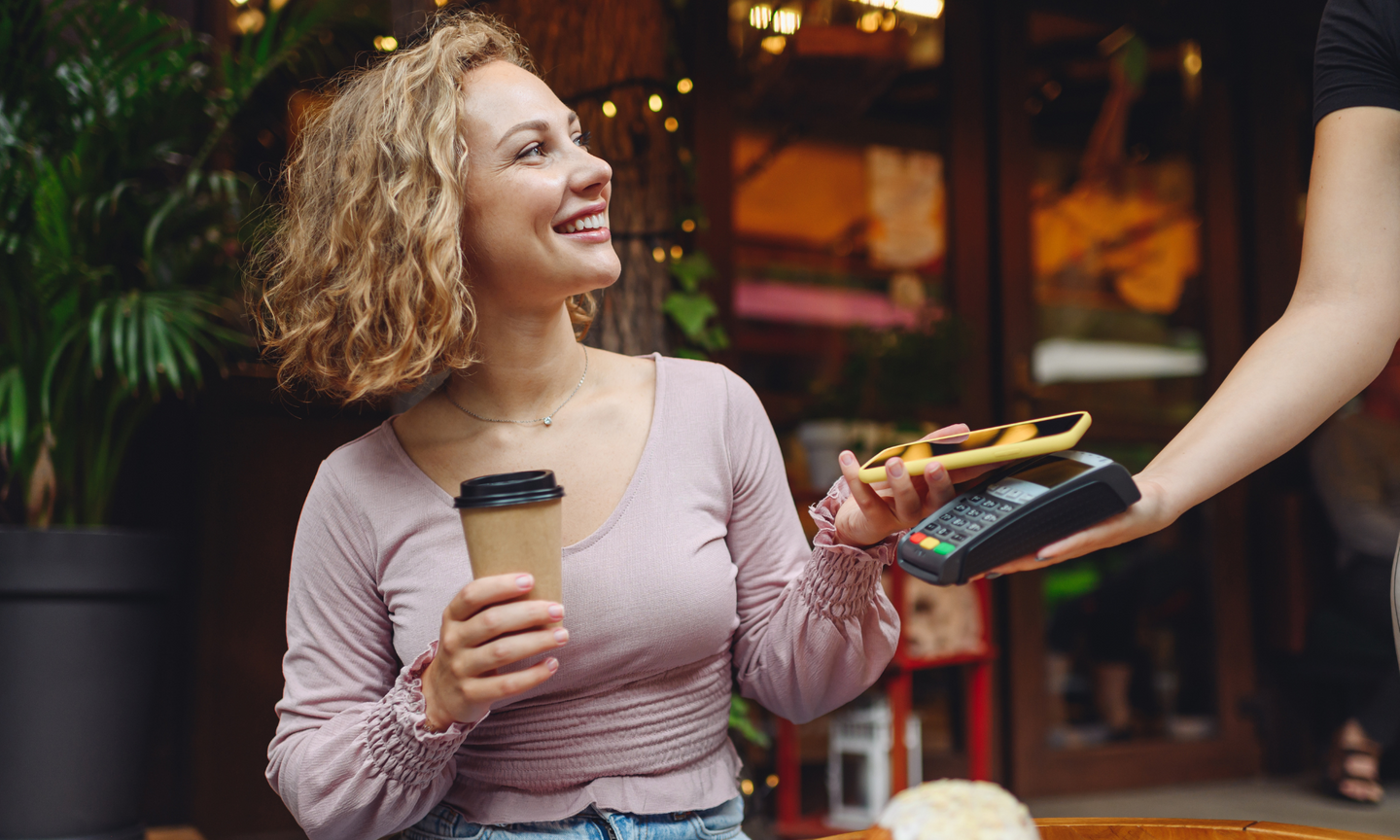 The latest GO Technology report from Zonal and CGA by NIQ, reveals that many consumers (55%) think that striking a balance between human interaction and technology provides the best experience in venues.
The research reflects a change in attitude amongst consumers following the pandemic, which accelerated the use of technology in the hospitality industry. Some 71% of people now prefer to use technology either exclusively or in tandem with human interaction – in comparison, back in 2020 just 43% of consumers had used apps or other solutions to order and pay in the months following hospitality's post-lockdown reopening. This was double the number who did so before the pandemic.
The survey of more than 5,000 UK adults revealed that 41% who prefer a tech presence in venues eat out at least at least weekly, spend, on average, £24 a month more on eating and drinking out than those who prefer human interaction, and their household income is £10,100 higher.
The report also unveils where consumers prefer to use technology in hospitality, with most people embracing tech to be reminded about a booking (60%), to enable them to cancel a booking (51%), when making bookings (47%) and for pre-visit enquiries (35%).
When asked what were the benefits of technology in hospitality, the following five reasons came out on top:
Speed (50%)
Convenience (49%)
Ease of use (40%)
Less pressured (38%)
Accuracy (24%)
The report does highlight, however, the ongoing importance of human interaction to consumers when eating and drinking out. Nearly three in five consumers still want to place food orders and settle bills face-to-face, and have their food and drink prepared by people.
Commenting on the findings, Olivia FitzGerald, Chief Sales and Marketing Officer, Zonal, said: "The role of technology in hospitality is clearly growing and in a post-pandemic market, not only are customers used to using technology in-venue but the benefits are now clear to them as well.
"However, we cannot afford to underestimate the importance of human connection and the research makes it clear that, for consumers, the best hospitality experiences are those that offer the right balance of technology and traditional face-to-face service. Hospitality is a sector that is brilliant because of its people, and it is important that technology enhances that by working in the background, doing the heavy lifting and alleviating staff pressure so they can focus on what they do best: delivering exceptional service to their guests."
Karl Chessell, Director – Hospitality Operators and Food, EMEA, CGA by NIQ added: "This research emphasises the enduring appeal of the personal experiences that hospitality delivers so well. But while many consumers still enjoy human interaction from the start to finish of their journey through a restaurant or pub, it is clear that many people now want the option to use digital solutions at every step—and the number will only grow.
Wherever technology is deployed, choice and flexibility are key. It can be a superb enabler for hospitality for guests and operators alike, giving consumers the speed and convenience they want and freeing up teams to focus on what they do best. In such a competitive and challenging market, brands that make the smartest use of tech, without compromising human elements, have a crucial advantage."