03 Feb 2022
Consumer confidence returning, but.....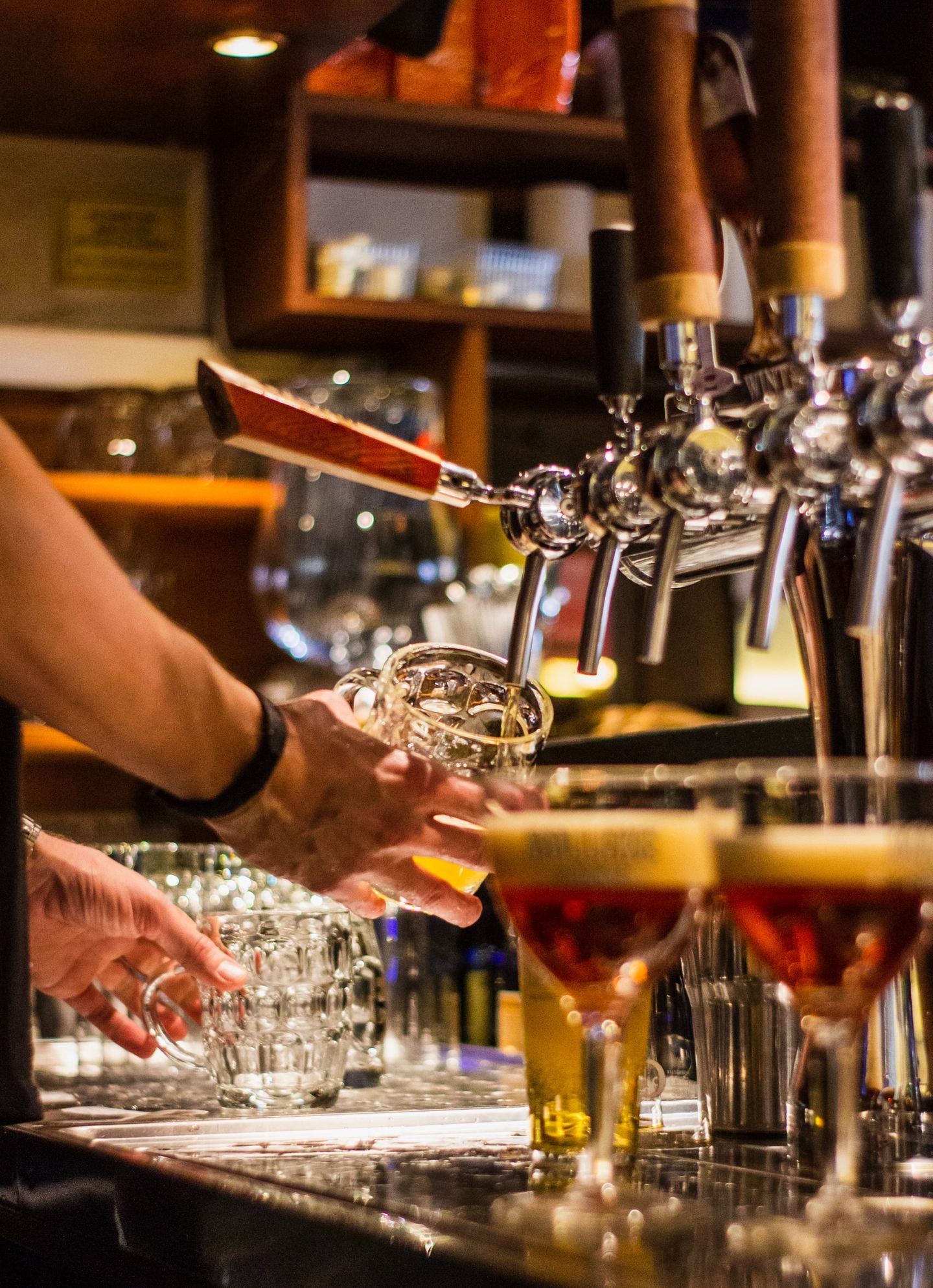 CGA's latest Consumer Pulse research shows that more than two thirds (70%) of consumers now feel confident about visiting pubs, bars and restaurants—double the number (34%) who felt the same way at the start of last year.
Encouragingly, more than a third (38%) of consumers also said their recent visits were better than expected, with just 2% saying they were below expectations.
But although one in five (19%) said they intend to visit pubs and restaurants more often this year, almost the same number (17%) said their visits were likely to reduce. With rising costs squeezing domestic spending power, more than two thirds (70%) of consumers said they are concerned about their long-term finances.
Not surprisingly, a large majority (85%) expect to see price rises in the sector this year, and there is a risk that significant hikes may put them off eating and drinking out.
To read the full Consumer Pulse report, go to: https://cgastrategy.com/consumers-confident-but-rising-costs-threaten-spend/