05 Jun 2023
Confidence rising despite inflationary pressures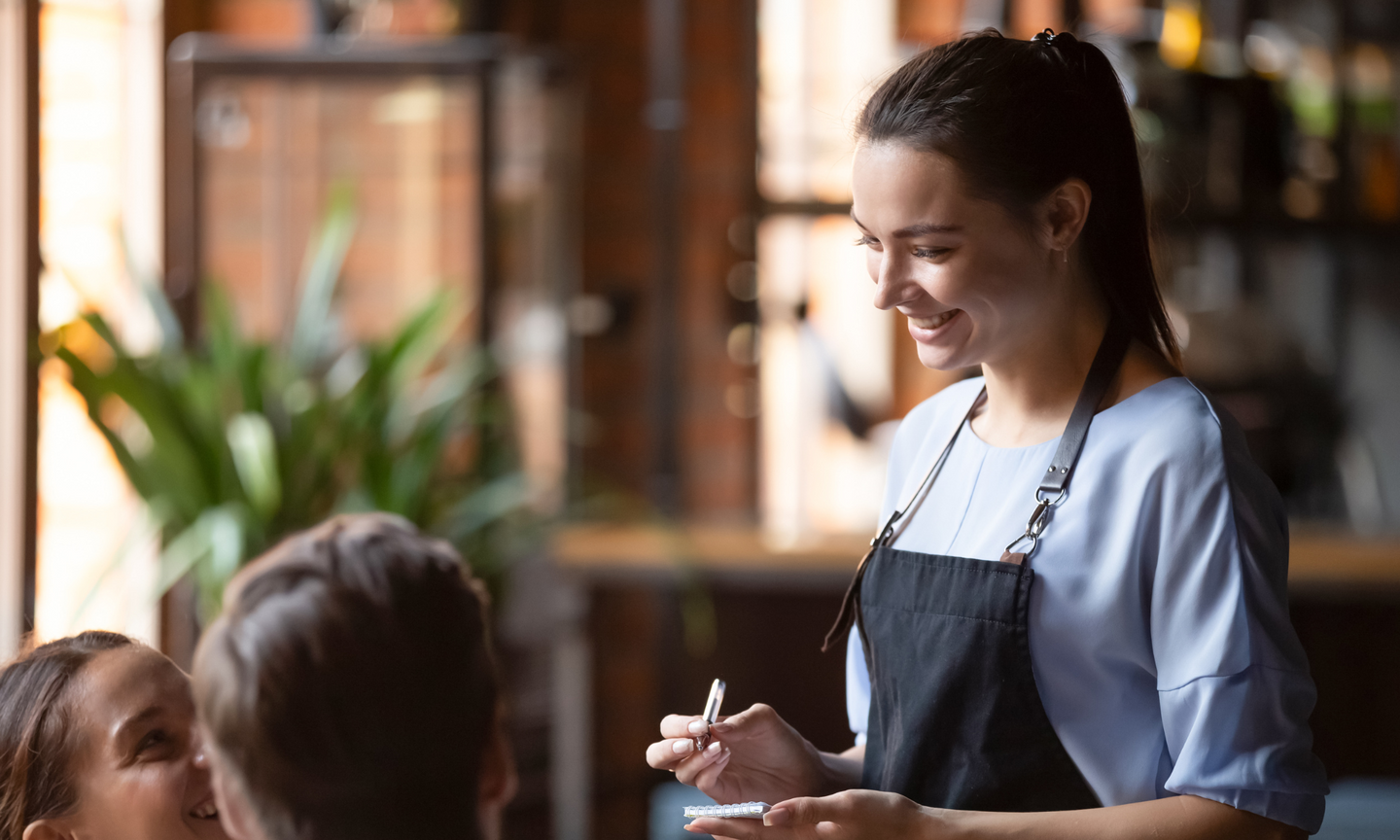 Optimism among leaders of Britain's top hospitality groups has risen since the start of 2023, according to the latest Business Confidence Survey from CGA by NIQ and Fourth.
The quarterly poll shows more than half (54%) of leaders feel optimistic about prospects for their business over the next 12 months—a healthy increase of seven percentage points from the January survey, and well over double the number (22%) who feel pessimistic.
The proportion of leaders feeling confident about the eating and drinking out market in general has risen even more sharply quarter-on-quarter—by ten percentage points to 40%.
Leaders remain more optimistic than the independent market, where confidence in general (23%) and their own business (33%) are lower, influenced by lower profits and higher rates of closure seen in the latest
Hospitality Market Monitor
.
However, all figures remain below the levels seen before the COVID-19 pandemic, and the Business Confidence Survey reveals the ongoing impacts of inflation on hospitality. A quarter (25%) of leaders say their business operated at a loss in the first quarter of 2023, while 32% say their profitability has been below last year's levels.
There are also signs that some businesses that were weakened by COVID-19 remain at risk. More than a quarter (28%) of leaders say they now have less than three months' worth of cash reserves, and one in seven (14%) says their business is at risk of failure in the next 12 months—a figure that is unchanged from the January survey.
Karl Chessell, CGA by NIQ's director – hospitality operators and food, EMEA, said: "These figures highlight the impressive resilience of pubs, bars, and restaurants despite the enormous challenges of COVID-19 and the cost-of-living crisis. All our research shows consumers remain eager to eat and drink out when they can, and business leaders are rightly confident about the long-term outlook for hospitality. Nevertheless, the relentless rise in bills for businesses and consumers alike leaves many firms and jobs extremely vulnerable. Until inflation finally eases conditions will remain very difficult, and hospitality deserves targeted government support to mitigate costs."
Read more and download the full report
here
.