26 Jul 2022
City centres bounce back, apart from London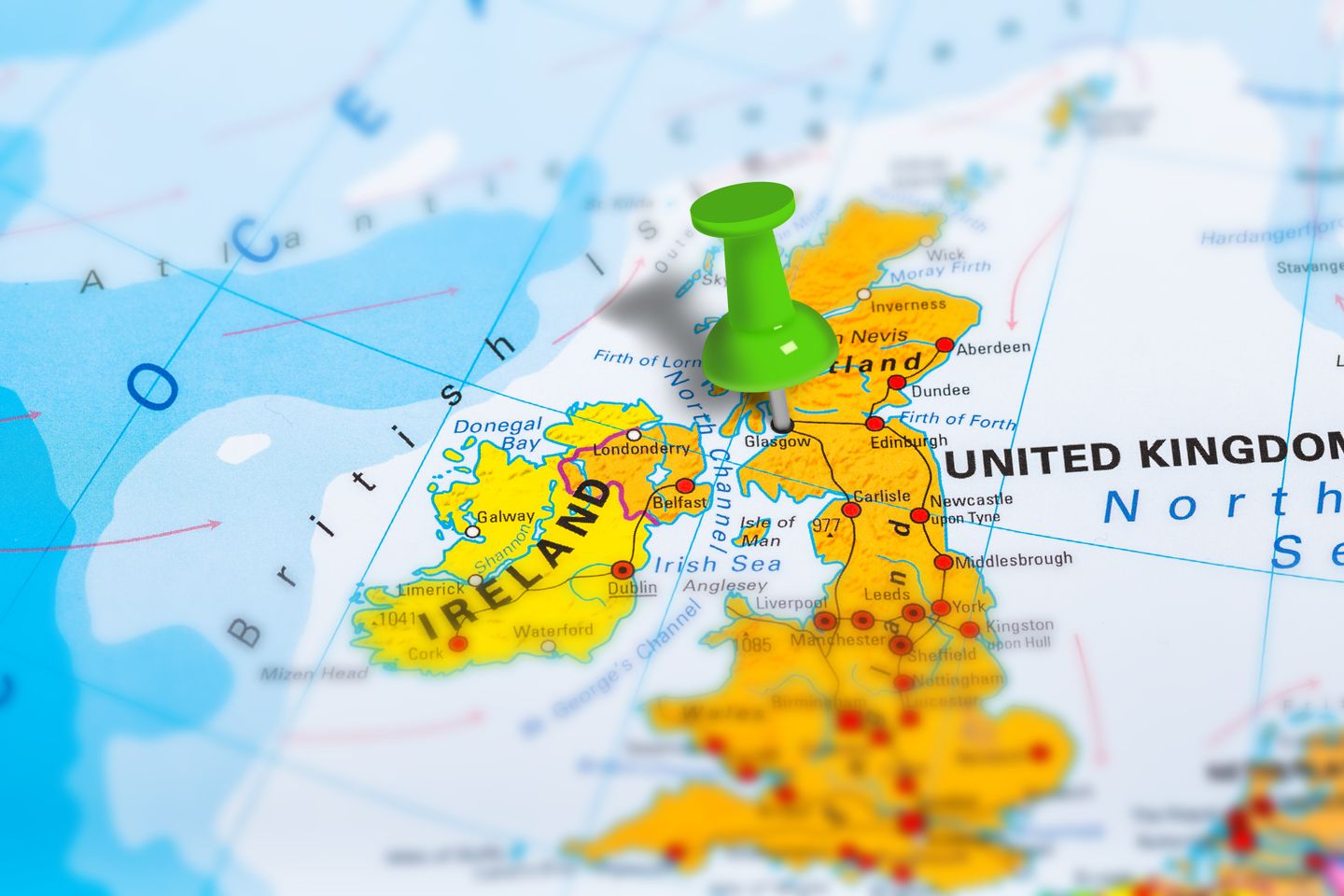 Solid sales growth in restaurants, pubs and bars has helped Britain's regional city centres recover their vibrancy in the first half of 2022, although London is still struggling, new research shows.
The latest 'Top Cities' research from CGA by NielsenIQ and Wireless Social reveals that trading in Britain's 10 most populous cities has improved on the benchmark of 2019 in six consecutive four-week periods this year. Sales over the latest four-week period, to 2 July, were an average 2% higher than in the same period in 2019.
The 'Top Cities' research combines CGA's sales data with device log-in data from Wireless Social, the leading connectivity solutions provider for hospitality and leisure businesses, to provide a 'vibrancy' ranking of Britain's cities. It shows that over the first half of the year, Glasgow has secured the highest average ranking, scoring best for vibrancy in three of the six four-week periods. Bristol and Birmingham rank second and third on average. Between late February and early June, Manchesterperformed better than any other British city.
At the other end of the rankings, London has consistently finished bottom over the first half of the year, with sales down by 8% on 2019 in the latest four weeks to 2 July. A slower than hoped return of office workers and tourists—made worse by rail strikes in June—has held down sales in central parts of the capital, though there are signs that sales are now approaching pre-COVID levels. The research also indicates that device log-ins remain well down in all 10 cities compared to 2019. See below for the full list of cities.
The 'Top Cities' research reveals fluctuations in vibrancy from city to city and month to month. In the most recent four-week block to 2 July, Leicester is placed top for the first time, while Edinburgh is second, having moved steadily up the rankings this year. Bristol and Leeds are third and fourth in the latest list.
The series of 'Top Cities: Vibrancy Ranking' reports is based on a powerful combination of sales data from CGA's Managed Volume Pool of more than 8,000 pubs, bars and restaurants, and Wireless Social's guest data gathered from more than one million log-ins. It provides the most accurate assessment yet of the vibrancy of Britain's key city markets for eating and drinking out.

***
Britain's 10 biggest cities, ranked by vibrancy
Average rankings in the first six four-week periods of 2022.
Glasgow
Bristol
Birmingham
Leicester
Manchester
Leeds
Edinburgh
Liverpool
Sheffield
London
Download latest 'Top Cities' research from CGA by NielsenIQ and Wireless Social