19 Apr 2022
Brickell: Miami's answer to Manhattan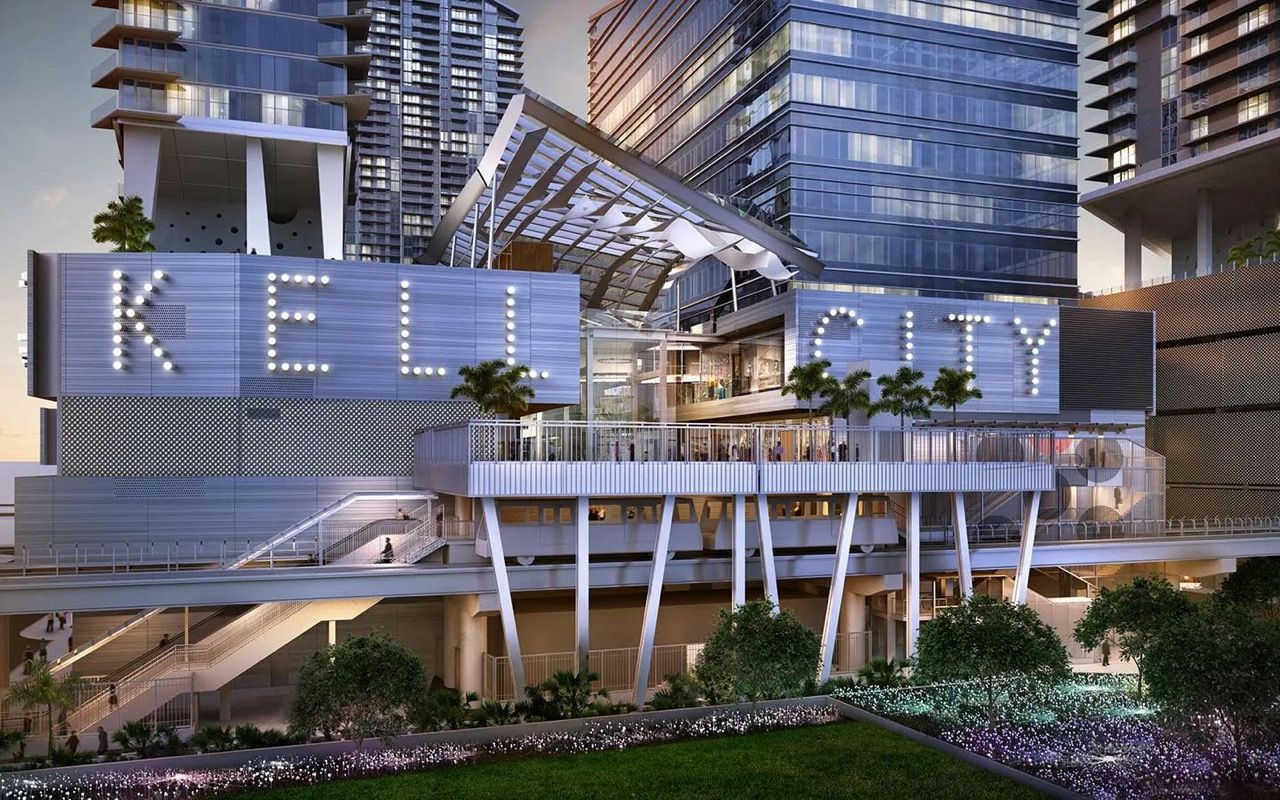 Ahead of the upcoming Atlantic Club Miami tour, the Peach 20/20 team look to uncover what makes key locations across The Magic City desirable and inspirational for hospitality operators. 
A key stop on our Atlantic Club Tour in May is the once sleepy neighbourhood of Brickell.
This mini Manhattan - also nicknamed Wall Street South - is the new, shiny financial district and a magnet for young professionals, world class restaurants, glitzy bars, global law firms and big name financial institutions.
At its heart is Brickell City Centre, an architecturally stunning $1BN mixed use development housing retail, restaurants, offices, hotels and leisure - including a new Puttshack no less. .
The vast space, which boasts Miami's tallest buildings, is also LEEDS registered (US green construction) and a show case of eco-friendly design. Its sustainability elements include the $30-million "Climate Ribbon" a dazzling masterpiece of art and science with an elevated trellis that spans 150,000 square feet and acts as an environmental management system.
According to Forbes magazine Brickell "personifies the new Miami: it is rich, multicultural, and intensive, having become an 'overnight neighborhood' of gleaming skyscrapers whose designs and coloration reflect the coral blue waters of Biscayne Bay."
We'll be sampling the area's great sushi restaurants, microbreweries, rooftop bars and more when the Atlantic Club visits in May.
The Atlantic Club Tour to Miami takes place 11-13 May. Huge thanks to our Atlantic Club partners Harri, Harrison and Yumpingo.

***
The Miami Tour is fully booked but if you'd like to be added to the waiting list do drop an email to James.martin@peach2020.com.