12 Sep 2021
Big opportunities for Wine as the On Premise recovers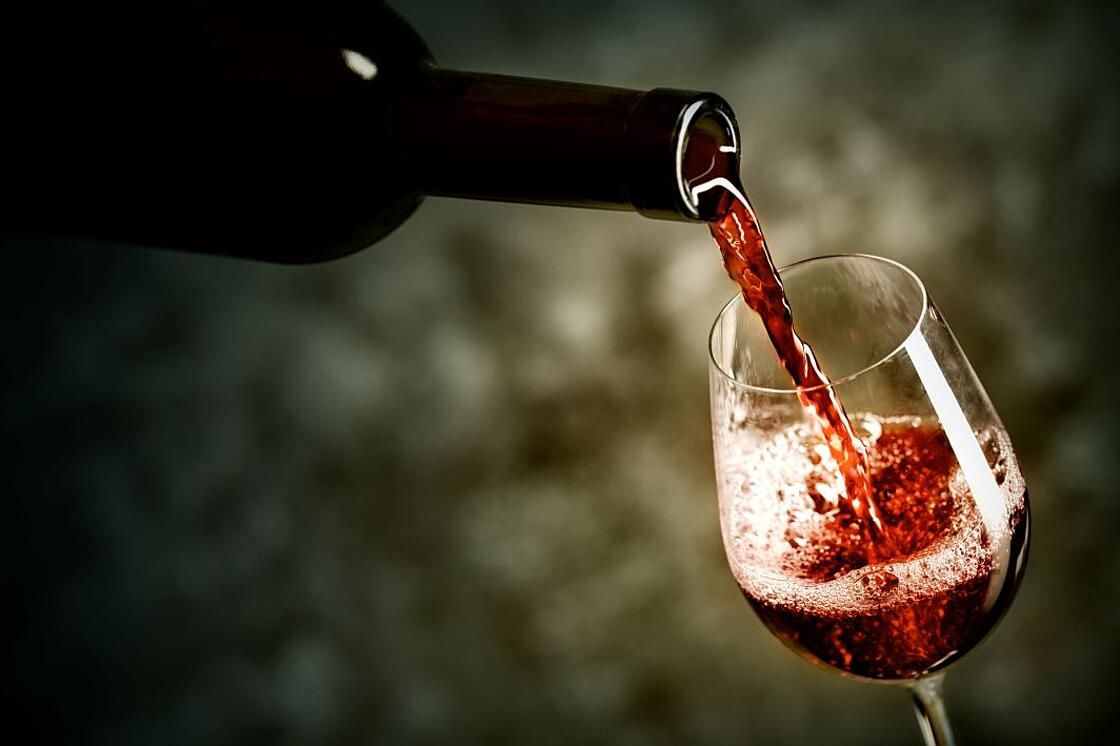 Wine suppliers and producers face opportunities to drive On Premise sales for the year ahead as the channel recovers after a turbulent 18 months.
CGA's upcoming research into the category will combine exclusive consumer, sales and outlet data to provide a complete picture of the changed market landscape and the opportunities for success into 2022.
The Wine Insight Reports 2021 will highlight the big issues that have impacted the category during COVID-19, exploring the latest trends emerging, identifying where and when wine is drank out-of-home, how branded wine impacts consumer purchasing and revealing how suppliers and retailers can engage target consumer groups and keep them valuable.
The reports will explore four topical areas:
Report One: Wine trends to watch in 2022: Using CGA's suite of data, the report will track which trends are receiving increased interest and which will be fleeting. Trends that we'll be able to measure awareness, usage and appeal for include Pink Prosecco, wine cocktails, wine-based hard seltzers, canned wine, orange wine, organic wine, no/low alcohol wine, vegan wine and much more! This report will allow for strategic planning on which trends to invest in for the upcoming year and how to position wine offers aligning to latest trends to create excitement in the category.

Report Two: The Changing Wine Outlet Universe: Against a backdrop of COVID-19-related outlet closures and re-openings, which have impacted different sectors in varying ways, this report sheds light on the areas for opportunity in the On Premise for wine. With changing occasions and outlet choices, understanding how the wine outlet universe has changed will be vital in targeting, and winning, in a revitalised On Premise market to grow wine sales and profitability.

Report Three: Wine Brands in Focus: This report will uncover the impact of branded wine and non-branded wine on out-of-home purchasing choices. Do brands increase consumer likelihood to purchase? Does this depend on how premium the brand is perceived to be? Expert analysis explores the benefits of a brand-led offer and how to position brands in the On Premise for optimal success, alongside who to target with non-branded wine and premium options.

Report Four: Profiling Wine Consumers: The final report aims to introduce the different types of wine consumers through segmentation based on their habits, preferences, knowledge, demographics and how long they've been drinking in the category. This allows suppliers to find their ideal wine consumers and those who will enjoy their products the most to maximise opportunities for engagement.
The four reports to be released on a quarterly basis from October 2021 provide exclusive insight and recommendations that can be applied to wine strategies in 2022. Each report comes with a comprehensive report of findings that can be used for strategy planning, sales meetings, plus executive summaries.
CGA's Wine Insight Reports 2021 are available to purchase individually at £975 each, or as a complete set of four for £3,500 (excluding VAT).
To learn more about the reports, click here to download more information or contact Mark Newton, Client Director at mark.newton@cgasatrategy.com.