03 Aug 2023
Balance the Board announces Accelerating Change Conference on 5 October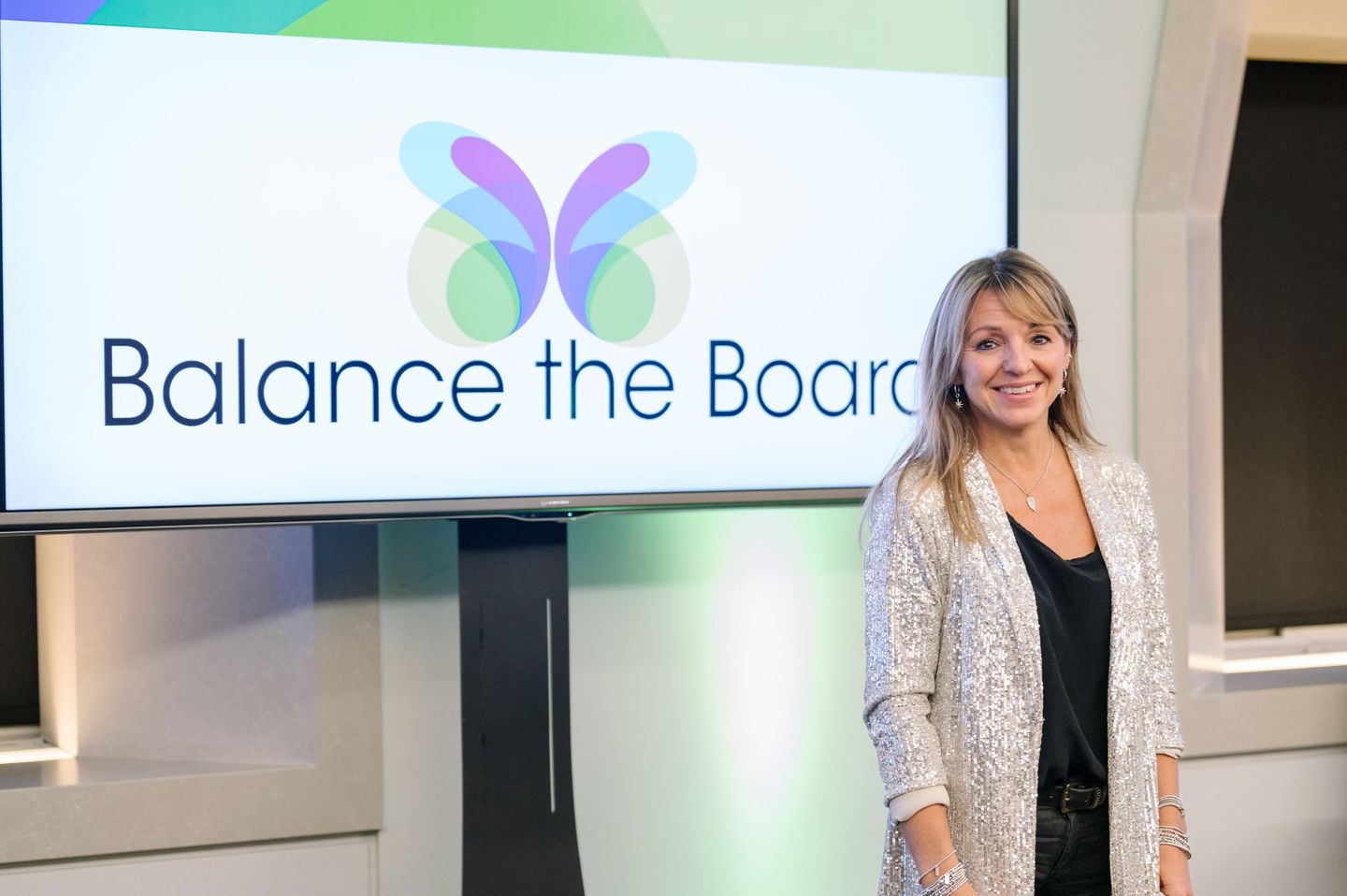 'Balance The Board: Accelerating Change Conference' is back for a second year and promises to deliver another insight packed afternoon with a raft of inspirational speakers.
The half day event is being held on 5 October 2023 at 30 Euston Square, London.
The programme is designed for C-level business leaders, founders and professionals from the hospitality, travel, leisure and consumer sectors seeking to learn how to make positive change in their organisations, the industry and by extension - society at large. 
The event is organised in conjunction with leading industry association UKHospitality, global research specialists CGA by Nielsen IQ and the premier board level community and event organiser Peach 20/20.
"We were blown away by the fantastic response to last year's event", said Balance the Board Co Founder, Holly Addison, "The industry's leading operators now see diversity on their boards as business critical and are starting to make positive, lasting change".
"There is still a long way to go", added Emma Causer, Co Founder, Balance The Board, "but the ambition is definitely there. The conference is a brilliant forum to open up the debate on how we get to greater board level diversity even faster."
This informative and interactive event will cover key themes such as the importance of a balanced board and leadership team, the power of mentoring, investment and entrepreneurship, behavioural and structural inclusion as well as exploring the intersectionality with all dimensions of diversity including social mobility, LGBTQIA+, race equity, disability and neurodiversity.  
To book your place simply click on the link HERE.