09 Mar 2022
Back-of-house automation driving front-of-house experience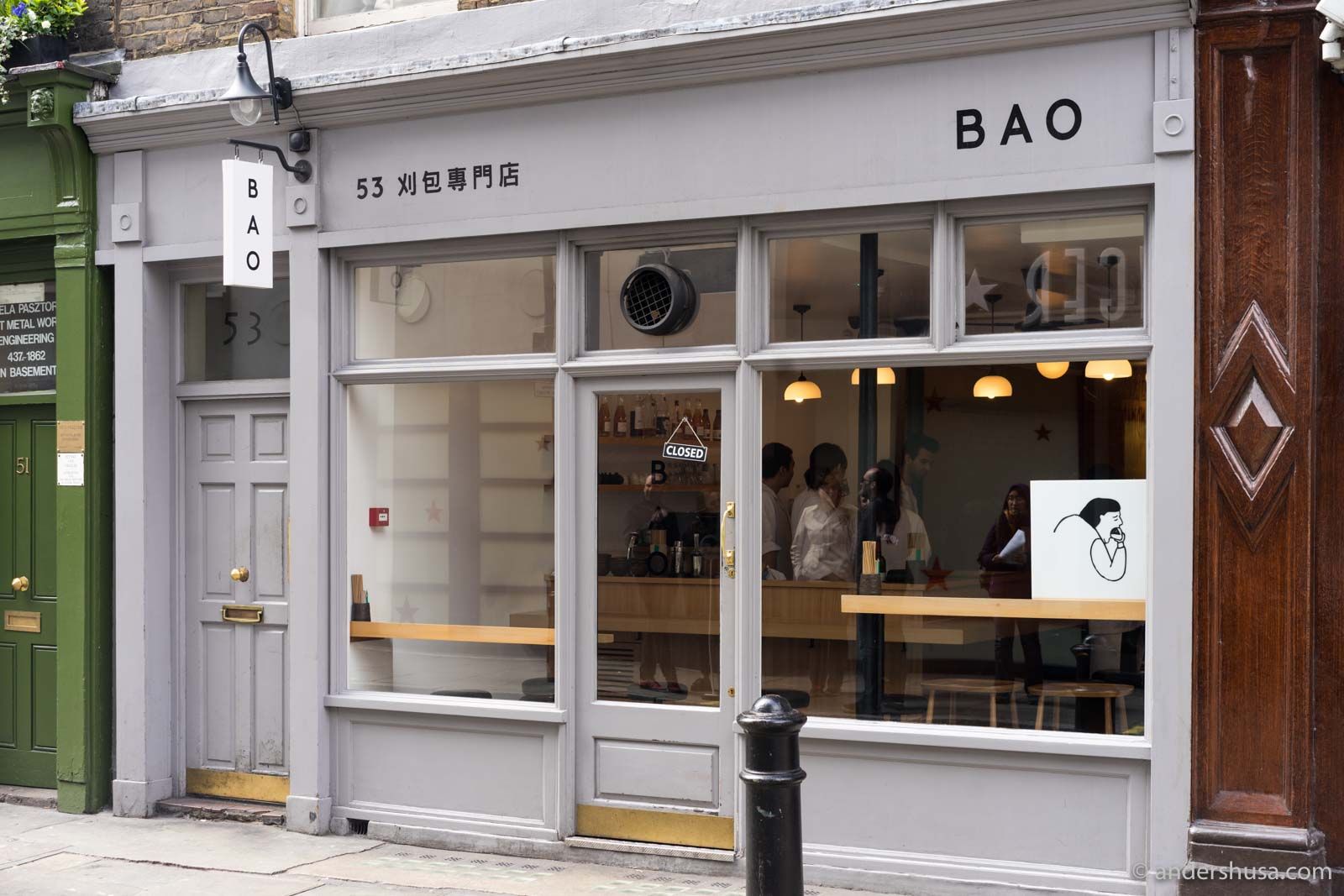 Technology is playing a bigger part in all aspects of restaurant operations. Bao, the London-based Asian restaurant group, has invested in a tech-based kitchen system to give it a better view of both its operational efficiency and its customers' experience too.
Working with Peach 20/20 partner QSR Automations it has installed technology that monitors the entire food preparation and cooking process, ensuring dishes are delivered in order and on time, all backed up with a robust reporting system.
The brand now has six sites, a bakery in Bermondsey, together with Convni, a digital supermarket inspired by the Asian convenience stores, selling a range of food, drinks and merchandise.
BAO operations director Tom Ward says: "We wanted to gain a clearer view of our operation and greater understanding of how our kitchens were operating. Importantly, we wanted to know the experience our guests were having, particularly in terms of how long they were waiting for their food. The reporting has told us this. We now have far greater visibility of what is happening in the dining room and the kitchen."
For full story go to: https://www.qsrautomations.com/company/press/