18 Jan 2022
Atlantic Club's Miami tour set for May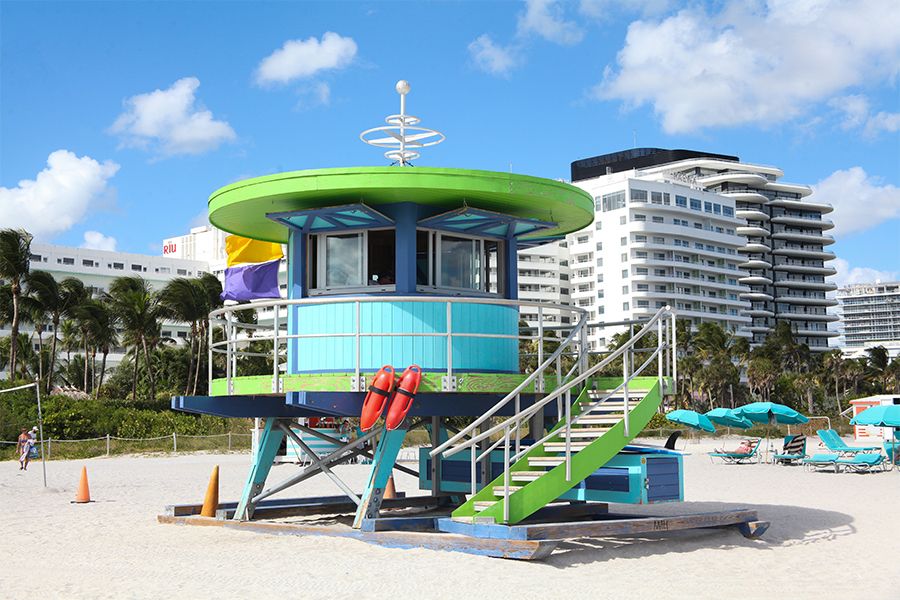 Miami's reputation as a high energy party city is undeniable – and for that reason alone it deserves its place as the Atlantic Club's first foray stateside since 2019. Yes, we are back on tour from May 11-13, exploring one of the most dynamic cities in the US.
The Magic City is of course much more than the sum of its beaches. New, vibrant and more nuanced neighbourhoods are enriching an already culturally diverse and sophisticated eating and drinking out scene. From Wynwood and the Design District to Little River and West Kendall, we'll be exploring the Miami the locals frequent, where new concepts are opening up, as well as checking out some 'bucket list' favourites in South Beach and Little Havana.
"The game-changing US population shift to the South is transforming Florida's demographic from Snowbird retirement village to high tech, high finance enclave for upwardly mobile, wealthy, young professionals attracted by low taxes, affordable housing, great weather and a healthier lifestyle," said Atlantic Club founder Peter Martin. "The hospitality industry is more than keeping pace – launching inspiring, innovative concepts and fully exploiting the new market opportunities."
Atlantic Club tours bring together senior operators from both sides of the Atlantic, blending fast paced classroom sessions with 'behind the scenes' tours meeting the founders, principals and entrepreneurs that have developed, launched and run the concepts we visit.
"The learnings and takeaways are 'board-level business-critical' but it's in the international networking, the friendships and the contacts made with fellow members of the 'club' where the true value lies – and what keeps us all coming back for more," added Martin.
The Miami Tour is open to board/director level operators of multi-site out-of-home food and drink businesses.

For more details and the full itinerary, and to register your interest in attending, email James Martin at james.martin@peach2020.com
Find out more about the Atlantic Club here
Atlantic Club operates in partnership with Harrison, Harri and CGA.