7 Big Reasons To Attend Jim Sullivan's Masterclass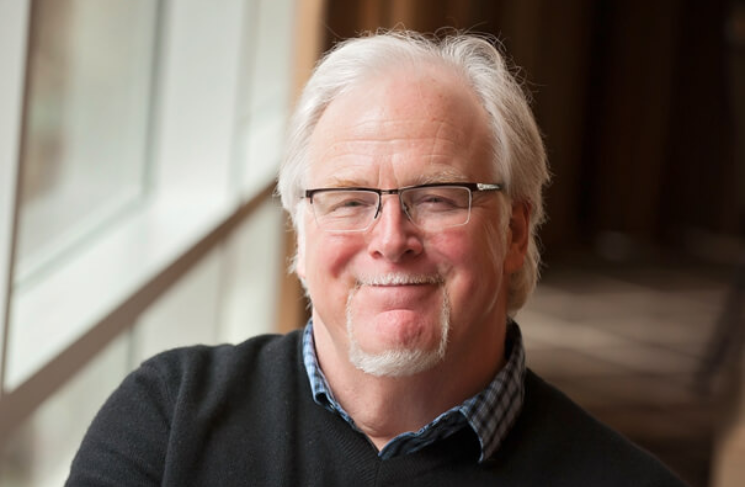 Don't miss hospitality's most respected leadership expert - in London for one day only - on Tuesday 20 September. Learn how high performing teams and leaders are navigating the talent war, maximising sales and minimising costs. Here's 7 great reasons why you don't want miss out.
1 Beat your competition to the customers
If you don't attend this programme, over 200 of your competitors will gain insight, and obtain resources and tools that you won't have access to. What you don't know, will hurt you. Level the playing field by sending your team to access the insight the Masterclass will share.
2 Stay ahead of change
Change with the times or the times will change you. We learned this lesson from Covid and now we'll share the best ways to leverage technology to compete in a post-Covid marketplace. You'll learn 7 specific ways that industry leaders are integrating Virtual Reality (VR), Augmented Reality (AR), robotics, and Artificial Intelligence (AI) into operations, marketing, and training.
3 Learn the 10 best demonstrated practices of high-performing foodservice teams and leaders
Your in-house team doesn't have time to research the proven best practices of North America and the UK's leading foodservice brands…but we do. The Masterclass will show you those strategies and demonstrate how to implement them in your operations immediately.
4 Sharpen the saw for the next wave of challenges
In the 2022 foodservice industry if you're standing still, you're walking backwards. What specific tools and resources will you need to successfully navigate upcoming energy costs and maximise autumn sales and holiday promotions? We'll detail dozens of proven strategies to offset costs and increase sales.
5 Learn the best ways to develop and engage team members
People keep quitting at record levels, yet companies are still trying to attract and retain them the same old ways. How do you find, keep, develop and engage new team members in the 2022 marketplace? We'll share exclusive new research on why employees leave and what foodservice brands with the lowest churn rates do to keep their teams happy, focused and engaged with the work they do and the customers they serve.
6 Learn how to acquire and maintain more new customers
The Masterclass is not just about building strong teams and leveraging new technology; we'll also assess how the customer has changed and share proven ways to attain and retain more of them.
7 Network with your peers and competitors
The Masterclass is a one-off event that will not be archived and shared on video, so if you miss it, you've missed it. You'll also miss all the valuable networking insight and idea-sharing one gets at the breaks by interacting with both colleagues and competitors.
When we refresh our perspective with creative new insight and valuable tools, we refresh the way we do business and how we meet our goals. Maybe it's smart to have your team invest one day at the Masterclass to work on their business instead of in their business.
For the best prices, group rates or any questions email - emily.waite@cmandcompany.co.uk
Jim Sullivan is the CEO of Sullivision.com, a global consultancy whose clients include Walt Disney, McDonald's, Welcome Break, wagamama, Domino's, Five Guys, Panera, Wetherspoons, Costa, Marriott and more.
The Jim Sullivan UK Masterclass is organised by CM & Co and supported by Harri, Peach 20/20 and UK Hospitality.