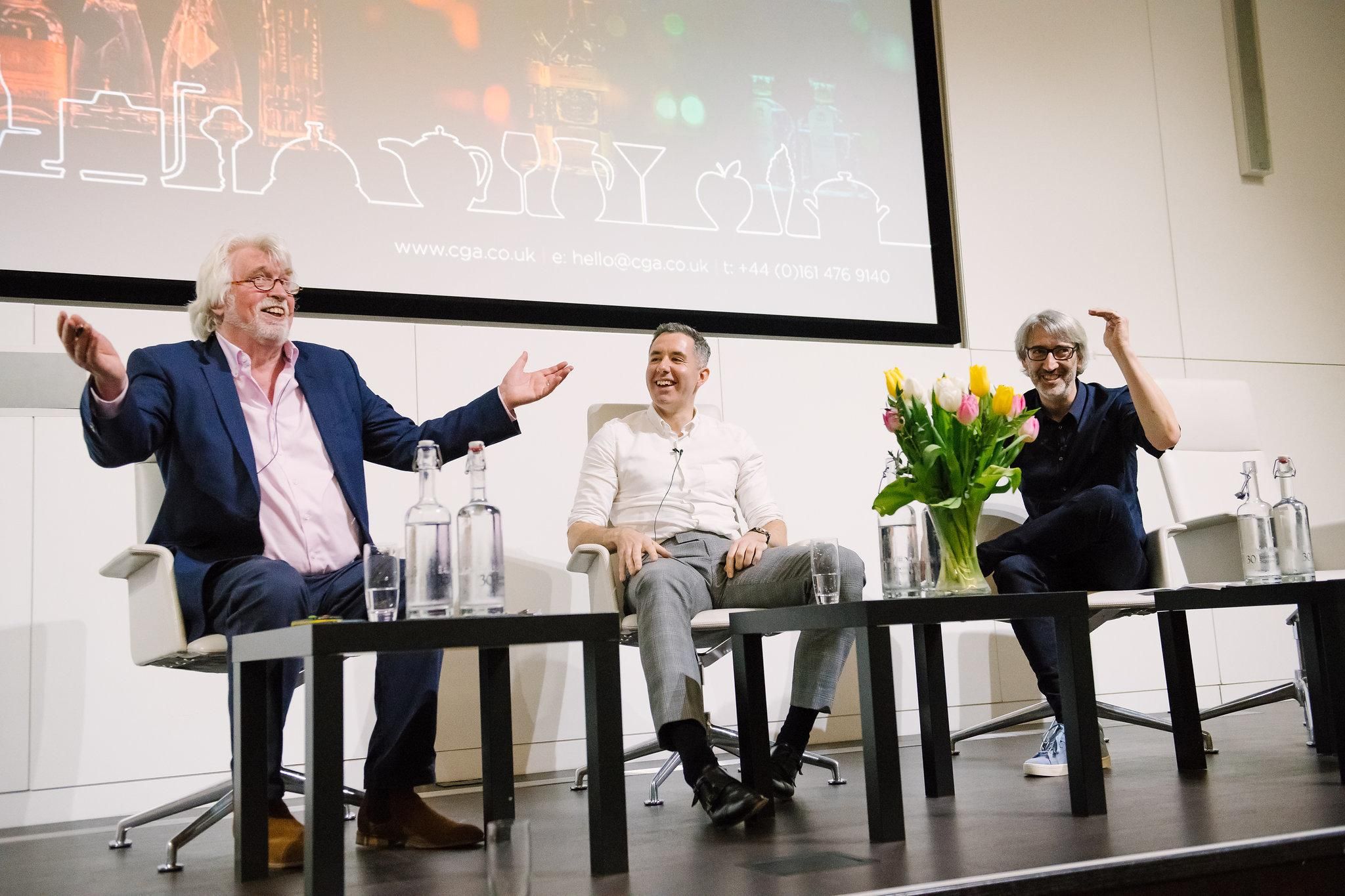 What has always set the Peach 20/20 events apart is the active involvement from respected leaders in the hospitality industry.
In 2021 we are going further, by creating an informal Advisory Group – people involved day-to-day in the sector who can give honest feedback and advice on the real issues shaping the market and how content should be delivered.
We are truly grateful to some of the brightest and best in the hospitality industry for helping us to curate the most impactful and future-focused programme.
Under the steerage of our advisory board, we've been able to carefully hone our events programme and its content to bring the greatest value to the attendees.