Our title for the business session is 'Scale it up: Shake it up' reflecting the need for operators to rethink the old funding and property models as the sector looks to grow again.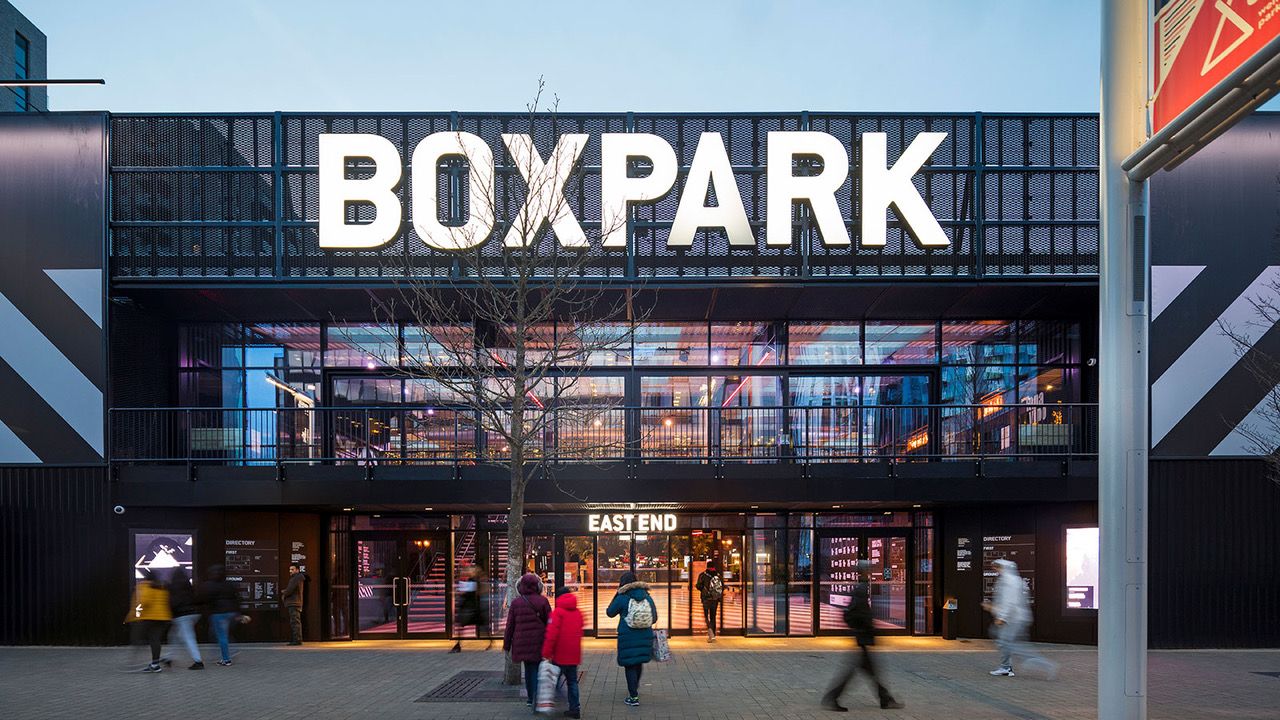 Peter Martin, Founder of the Atlantic Club and Peach 20/20 will be your guide through a packed agenda.
Attendees will hear from respected finance and property experts, franchise gurus and innovative operators to explore the options for raising finance, property deals, M&A, franchising, crowdfunding and more.
The meeting will be followed by networking drinks with our speakers and fellow operators to carry on the discussions.
Event details:
Topic: Scale it Up; Shake it Up. New models for growth
Event Registration: 2.30pm
Business session: 3 – 5pm
Drinks and networking: 5pm – 7pm
For more details about the business session click here.

The Peach 20/20 Summer Party is free to attend for senior executives and entrepreneurs in Operating businesses only.